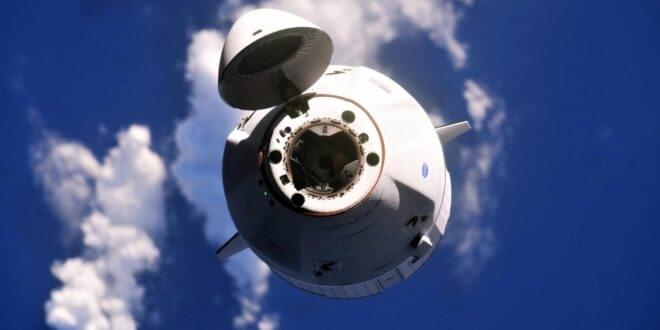 NASA has confirmed that SpaceX's next Falcon 9 launch is now scheduled to occur no earlier than 3:37 am EDT (07:37 UTC) on Saturday, August 28th.
Known as CRS-23, the cargo resupply mission to the International Space Station (ISS) is noteworthy for two major reasons. Most importantly, CRS-23 will mark SpaceX's first-ever reuse of an upgraded Cargo Dragon 2 spacecraft. Simultaneously, that reuse milestone will coincide with another when SpaceX smashes its internal record for orbital spacecraft turnaround later this month.
Second, much to the surprise of virtually everyone watching from the sidelines, SpaceX's last launch occurred on June 30th – in the first half of 2021. One step removed from the mission's technical specifics, CRS-23 will, in other words, also be SpaceX's first launch in almost two months – a gap not seen in two years.