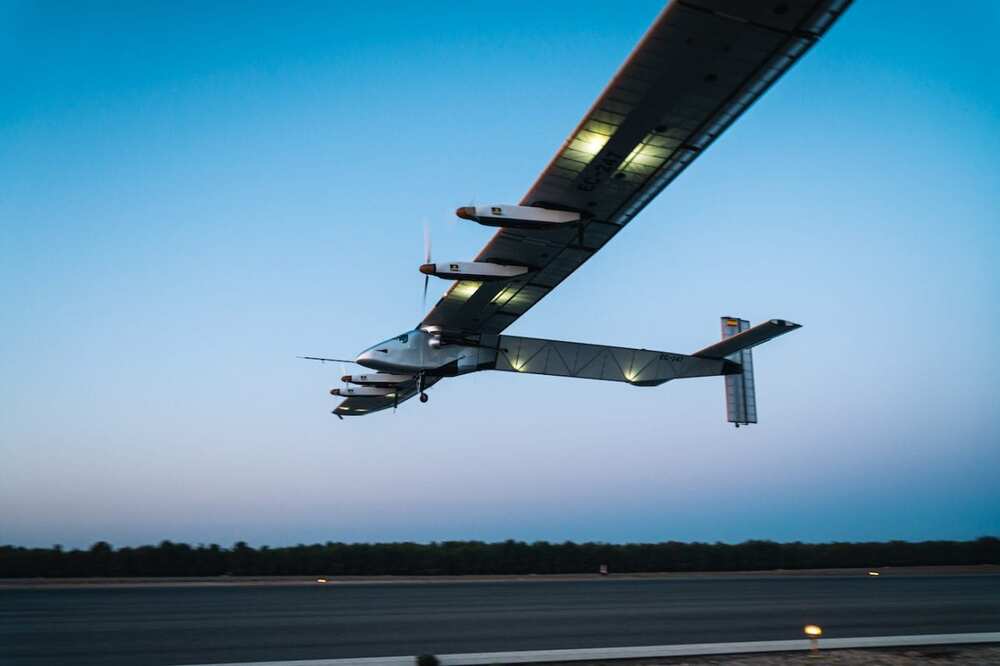 Skydweller Aero's latest flight test of a modified solar-powered aircraft will provide the real-world data necessary for the U.S.-Spanish startup's engineers to start developing and testing their proprietary autonomous flight software.
Established in 2019 following the acquisition of Swiss nonprofit Solar Impulse's Solar Impulse 2 aircraft—which circumnavigated the globe in 2016 — Skydweller is headquartered in Oklahoma, with offices in the Washington D.C. region and a flight test facility in Albacete, Spain, roughly two hours south of their engineering operations in Madrid. During the two-and-a-half-hour optionally-piloted flight demonstration in Albacete, Skydweller's engineering team completed initial validation of their new flight hardware and autopilot's ability to initiate and manage the aircraft control, actuation, and sensor technology systems.
A pilot was in the cockpit of the Solar Impulse 2, working in tandem with another operator who controlled the movements of the aircraft remotely from the ground.