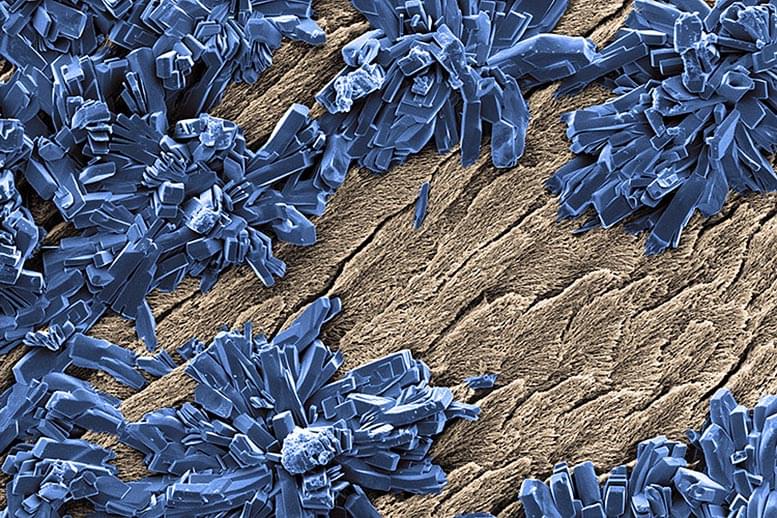 Why are products sold that have not been fully tested for safety and public health?
---
A study led by researchers at the University of Toronto highlights the extensive damage that can be caused by common teeth-whitening agents.
Published recently in Nature Scientific Reports, the study assessed the dental cell damage caused by the use of carbamide peroxide teeth-whitening treatments.
It found that a recommended application of just 10 percent carbamide peroxide gel on teeth (35 percent carbamide peroxide gel can be purchased online) reduces the enamel protein content by up to 50 percent.