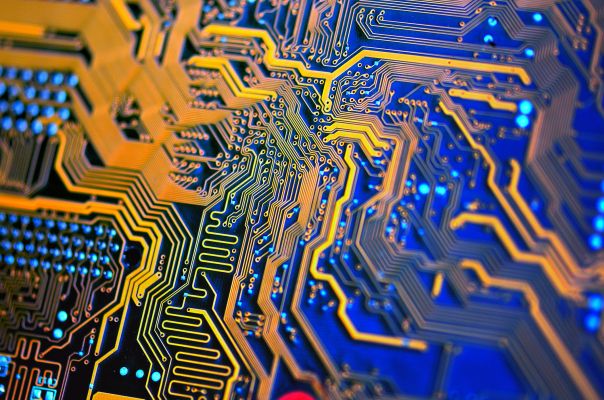 Chip design is a long slog of trial and error, taking years to bring a design to market. Motivo, a five-year-old startup from a chip industry veteran, is creating software to speed up chip design from years to months using AI. Today the company announced a $12 million Series A.
Intel Capital led the round along with new investors Storm Ventures and Seraph Group, as well as participation from Inventus Capital. The company reports it has now raised a total of $20 million with its previous seed funding.
Motivo co-founder and CEO Bharath Rangarajan has worked in the chip industry for 30 years, and he saw a few fundamental trends and issues. For starters, the chip design process is highly time-intensive, taking years to come up with a successful candidate, and typically the first to market wins.