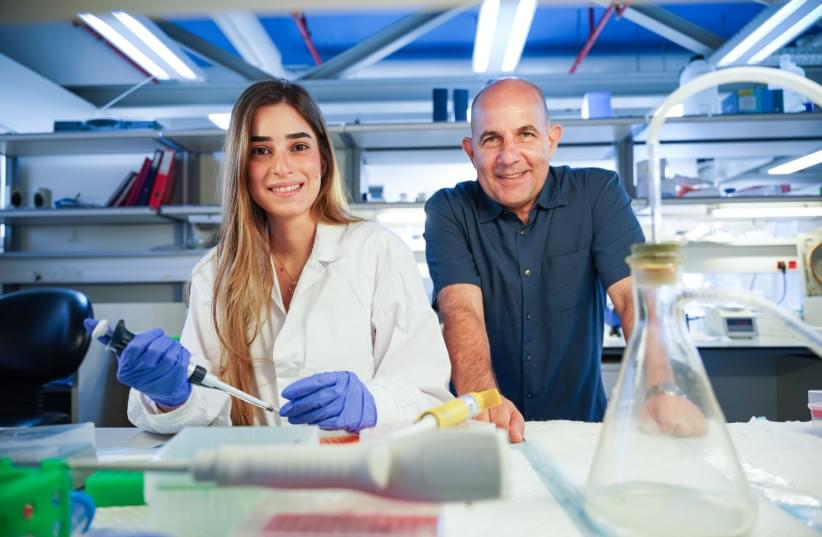 Scientists from the Technion-Israel Institute of Technology say they have found a way to rejuvenate the aging process of the body's immune system.
Prof. Doron Melamed and doctoral student Reem Dowery sought to understand why the elderly population is more susceptible to severe cases of COVID-19 and why the vaccines seem to be less effective and wane faster among this population.
The results of their work were published this month in the peer-reviewed, online medical journal Blood.