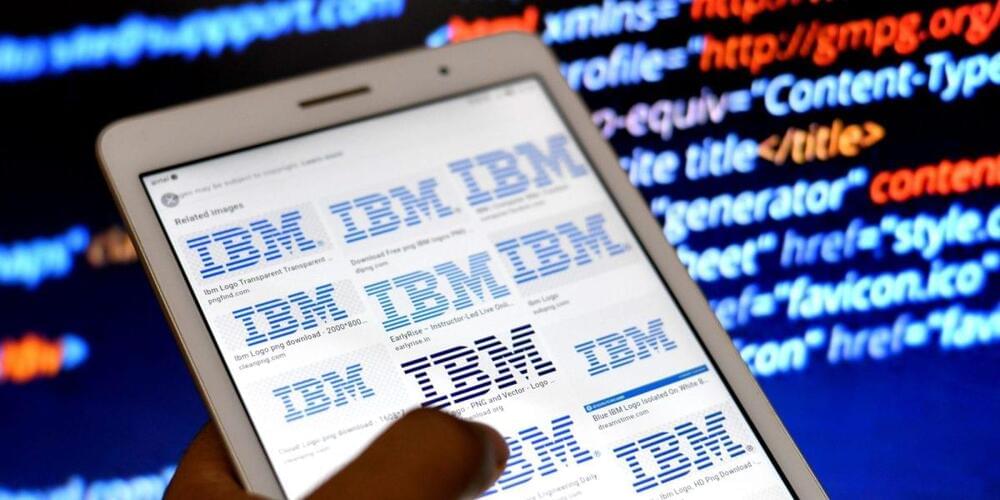 She has also published two children's books for geeky kids, "The Internet of Mysterious Things" and "A Robot Story."
VentureBeat: First off, how would you define digital twins, and why is it essential to think about as a thing as distinct from other tools for organizing data like APIs, data fabrics, data warehouses, and enterprise software tools?
Lisa Seacat DeLuca: We define digital twins broadly as a digital representation of any physical object. You might picture certain use cases like manufacturing equipment or a generator, but really, anything can be a digital twin if it has a digital counterpart, which opens the door for a number of possibilities of what we can do with them.