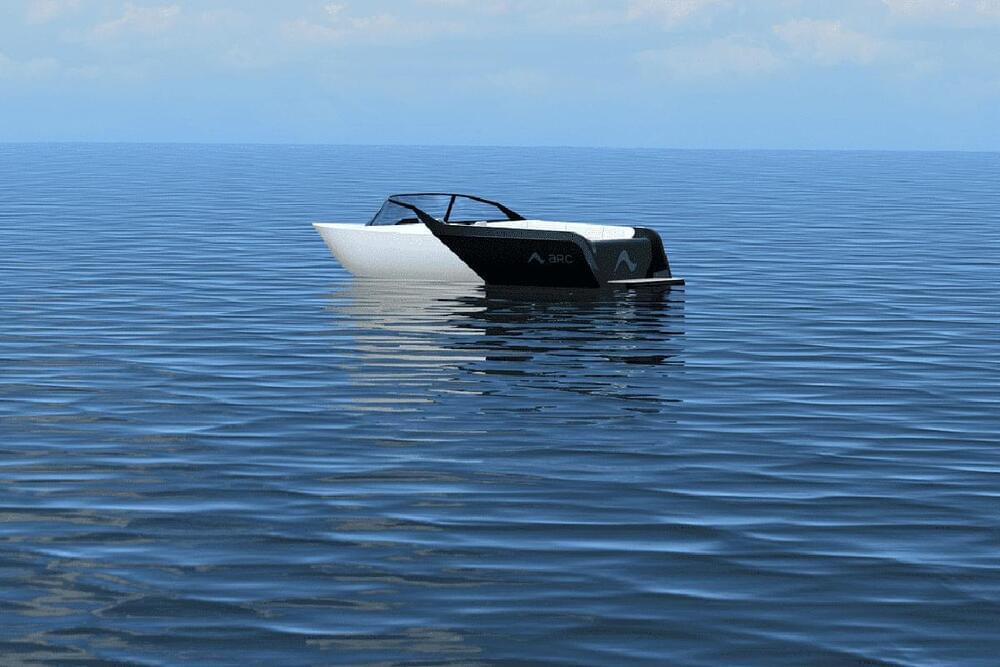 A group of former SpaceX rocket engineers has joined the race to build the commercial electric speedboat. Their revolutionary company, Arc Boats, based in California, has secured a seed funding of $4.25 million to start work on a 24-foot watersports boat that will cost about $300000.
Arc's first boat looks simple but is something amazing — at least on paper. The Arc Boats already has one prototype ready. The boat will have a 200kWh, 800-volt battery — roughly double the capacity and voltage of Tesla's current top-tier package. Its 475 HP electric motor will deliver a top speed of around 40 mph (64 km/h), and the battery will allow an average usage time between three to five hours.
The 24-foot-long (7.3 m) boat combines marine-grade aluminum and aerospace manufacturing techniques, which enables a lightweight, low-cost yet strong structure. The boat can seat up to 10 people. Moreover, the boat will throw a wake behind it, meaning it will be fun to use for wake sports like waterskiing.
---
The speedboat can reach 40 miles per hour and run for 5 hours per charge.