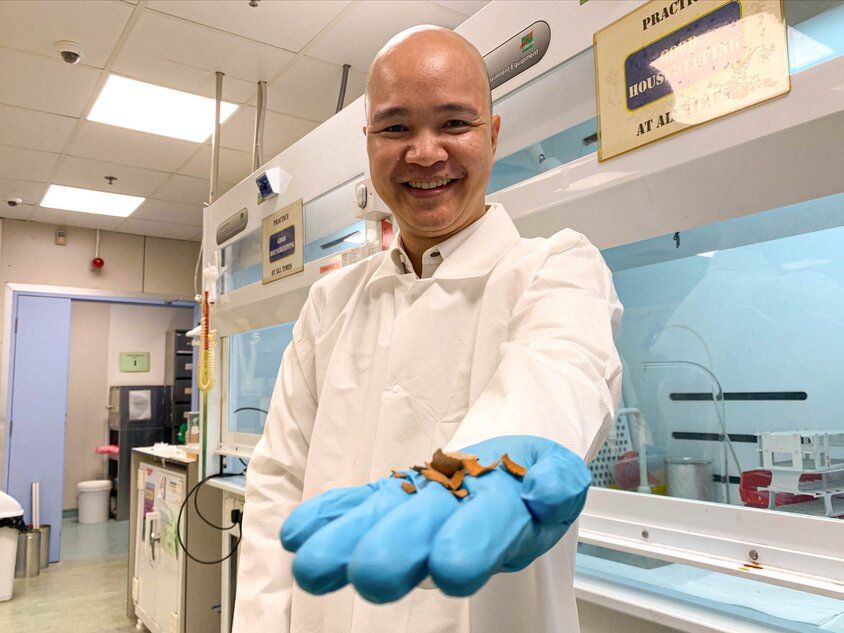 Shells of tamarind, a tropical fruit consumed worldwide, are discarded during food production. As they are bulky, tamarind shells take up a considerable amount of space in landfills where they are disposed as agricultural waste.
However, a team of international scientists led by Nanyang Technological University, Singapore (NTU Singapore) has found a way to deal with the problem. By processing the tamarind shells which are rich in carbon, the scientists converted the waste material into carbon nanosheets, which are a key component of supercapacitors — energy storage devices that are used in automobiles, buses, electric vehicles, trains, and elevators.
The study reflects NTU's commitment to address humanity's grand challenges on sustainability as part of its 2025 strategic plan, which seeks to accelerate the translation of research discoveries into innovations that mitigate our impact on the environment.