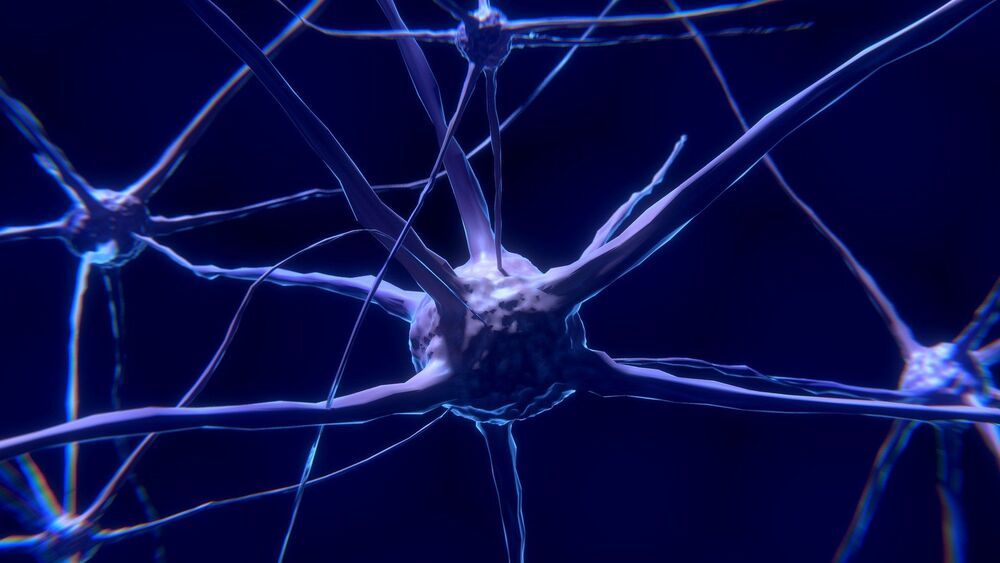 A new study shows that artificial intelligence networks based on human brain connectivity can perform cognitive tasks efficiently.
By examining MRI data from a large Open Science repository, researchers reconstructed a brain connectivity pattern, and applied it to an artificial neural network (ANN). An ANN is a computing system consisting of multiple input and output units, much like the biological brain. A team of researchers from The Neuro (Montreal Neurological Institute-Hospital) and the Quebec Artificial Intelligence Institute trained the ANN to perform a cognitive memory task and observed how it worked to complete the assignment.
This is a unique approach in two ways. Previous work on brain connectivity, also known as connectomics, focused on describing brain organization, without looking at how it actually performs computations and functions. Secondly, traditional ANNs have arbitrary structures that do not reflect how real brain networks are organized. By integrating brain connectomics into the construction of ANN architectures, researchers hoped to both learn how the wiring of the brain supports specific cognitive skills, and to derive novel design principles for artificial networks.