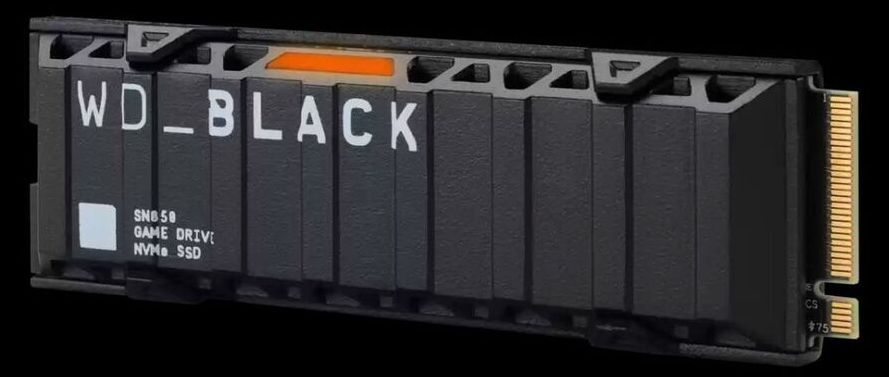 Performance recovered!
---
Making good on its promise, Western Digital has deployed a new firmware for the company's WD Black SN850 SSD, which is currently one of the best SSDs on the market. The latest firmware will restore the SN850's write performance when the drive is installed on a M.2 slot that's connected to AMD's X570 chipset.
The SN850 is one of the fastest SSDs around right now. However, users were reporting a performance loss of over 40% if the SSD resided on a M.2 slot that doesn't directly communicate with the Ryzen processor. We don't see the issue affecting users that have the SN850 as their primary drive. But for users that have multiple SSDs and have the SN850 on an M.2 slot linked to the AMD X570 chipset, it could be a huge problem.