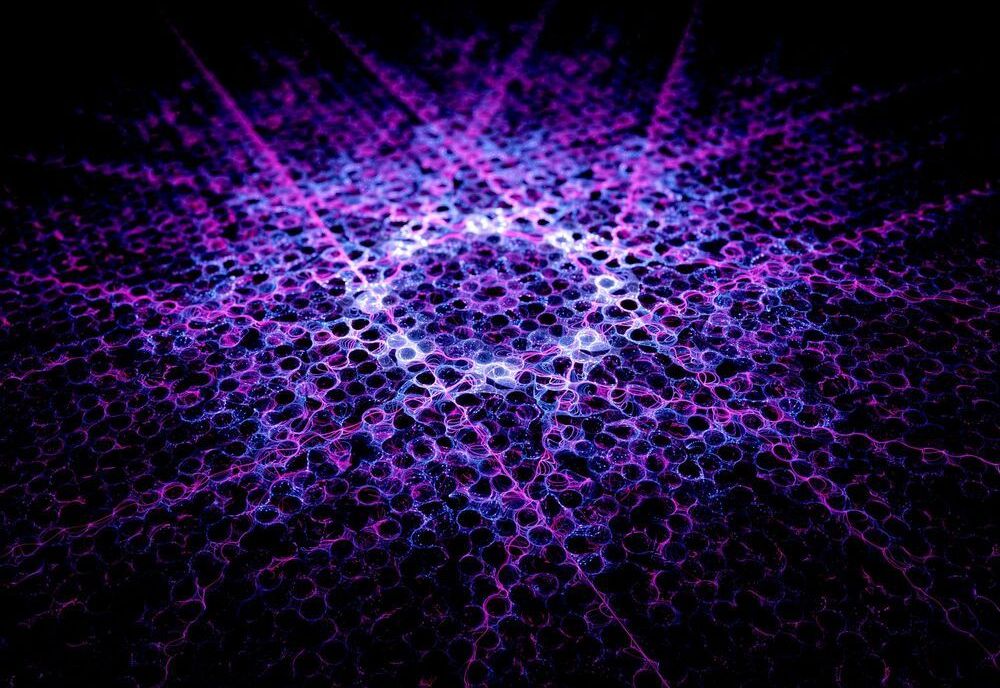 Researchers have created an unusual new alloy made up of not two, but five different metals, and put it to work as a catalyst. The new material is two-dimensional, and was able to convert carbon dioxide into carbon monoxide effectively, potentially helping to turn the greenhouse gas into fuels.
The new alloy belongs to a class of materials called transition metal dichalcogenides (TMDCs), which are, as the name suggests, made up of combinations of transition metals and chalcogens. Extremely thin films of TMDCs have recently shown promise in a range of electronic and optical devices, but researchers on the new study wondered if they could also be used as catalysts for chemical reactions.
The thinking goes that because reactions occur on the surface of a catalyst, materials with high surface areas will be more effective catalysts. And as sheets only a few atoms thick, TMDCs are almost nothing but surface area.