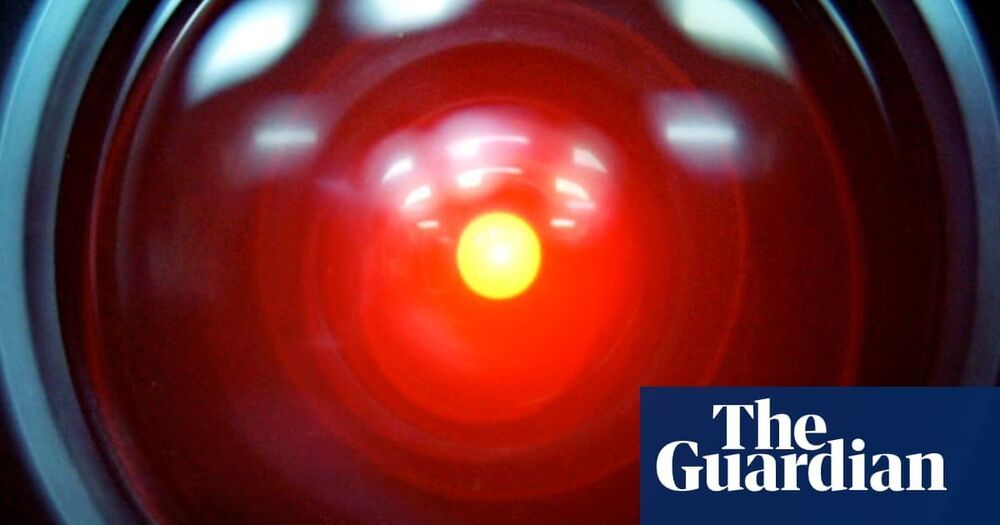 The applications claimed Dabus, which is made up of artificial neural networks, invented an emergency warning light and a type of food container, among other inventions.
Several countries, including Australia, had rejected the applications, stating a human must be named the inventor. The decision by the Australian deputy commissioner of patents in February this year found that although "inventor" was not defined in the Patents Act when it was written in 1991 it would have been understood to mean natural persons – with machines being tools that could be used by inventors.
But in a federal court judgment on Friday, justice Jonathan Beach overturned the decision, and sent the matter back to the commission for reconsideration.