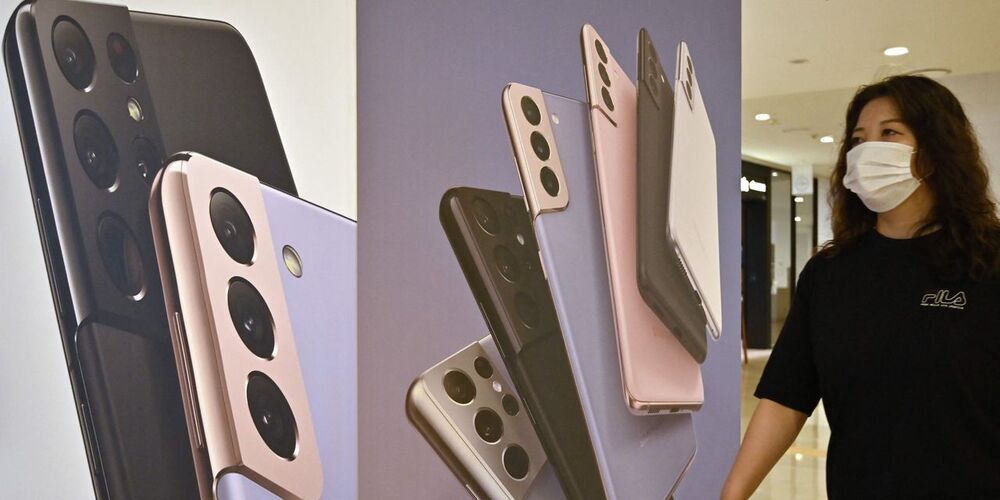 SEOUL—The smartphone industry is showing battle scars from the world-wide chip crunch.
Shipments are slowing and customers are seeing their first significant price increases in years. Some companies have had to scale back production and delay new releases. All this has halted what had been a strong start to the year.
Smartphone makers, for much of the year, avoided the parts disruptions faced in the auto, personal computer and home-appliance industries. Phone manufacturers purchase key parts roughly a half a year in advance, but now those stockpiles have shrunk.