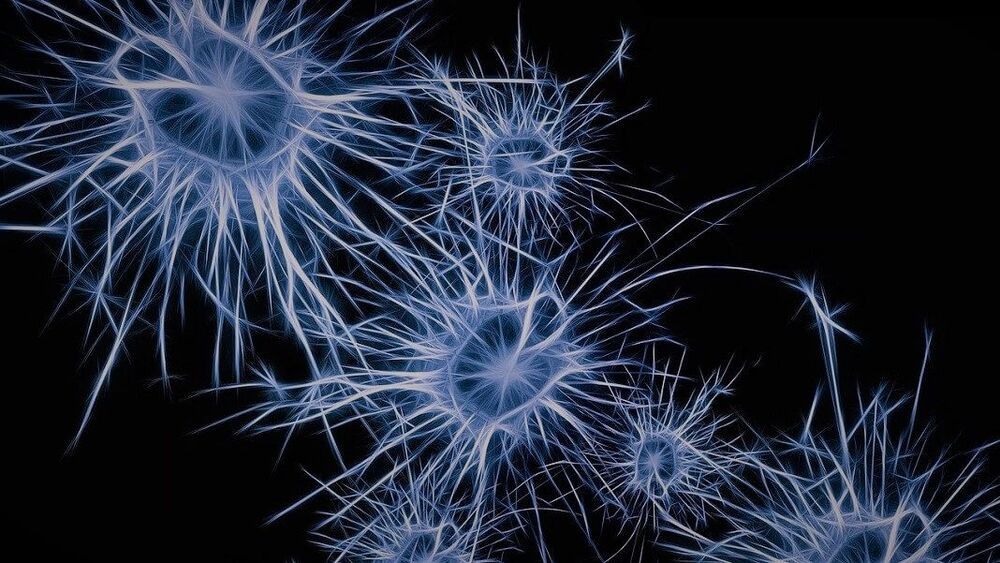 "What's so exciting about this result is that it suggests that these types of nanowire networks can be tuned into regimes with diverse, brain-like collective dynamics, which can be leveraged to optimize information processing," said Zdenka Kuncic from the University of Sydney in a press release.
Today's deep neural networks already mimic one aspect of the brain: its highly interconnected network of neurons. But artificial neurons behave very differently than biological ones, as they only carry out computations. In the brain, neurons are also able to remember their previous activity, which then influences their future behavior.
This in-built memory is a crucial aspect of how the brain processes information, and a major strand in neuromorphic engineering focuses on trying to recreate this functionality. This has resulted in a wide range of designs for so-called "memristors": electrical components whose response depends on the previous signals they have been exposed to.