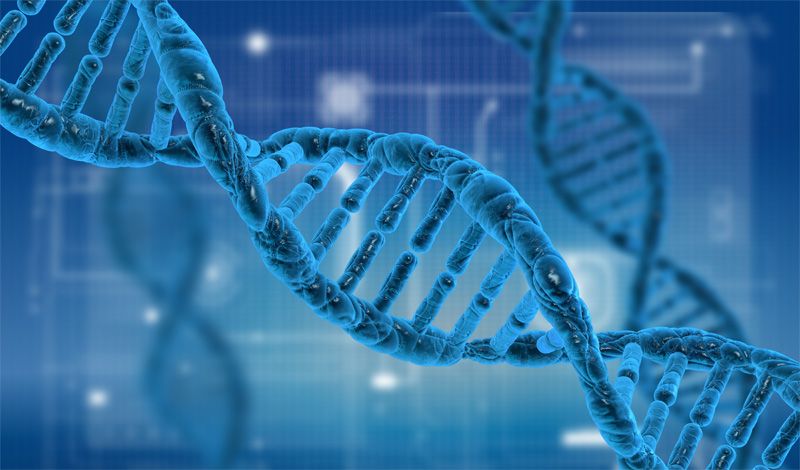 "Prime Editing is a wonderful example of the revolution in genetic medicine that we are living through," said Robert Nelsen, co-founder and Managing Director of ARCH Venture Partners, one of several companies to fund Prime Medicine. "Gene editing technologies like this, when mature, could totally change our conception of what's possible in treating disease."
"This is an opportunity to take a giant step toward cures for a much wider range of diseases than previously possible," said Stephen Knight, President and Managing Partner of F-Prime Capital, another backer of the new company.
The funds raised will be used to continue building the company, expand the capabilities of its technology platform and rapidly advance towards clinical indications. By the end of 2021, Prime Medicine expects to employ more than 100 people full-time.