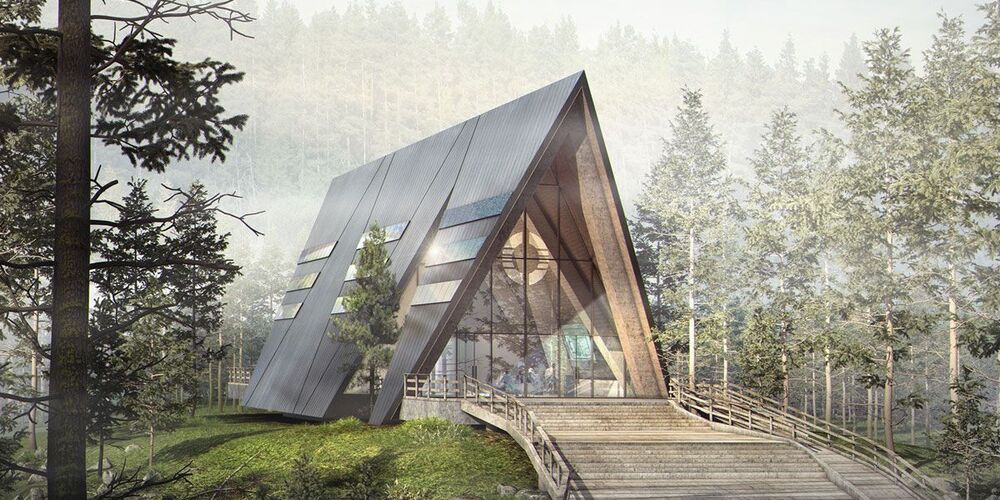 Experts are excited by the concept of microreactors because nuclear facilities have historically relied on economies of scale — a paradigm this tech could reverse.
"Microreactors promise to turn this paradigm on its head by approaching cost competitiveness through technological learning," Alex Gilbert from the nuclear power think tank Nuclear Innovation Alliance, told CNBC.
Oklo's "fast reactor" plant uses energy from already-spent nuclear reactor fuel, technology that has been around since the 1950s, according to CNBC.