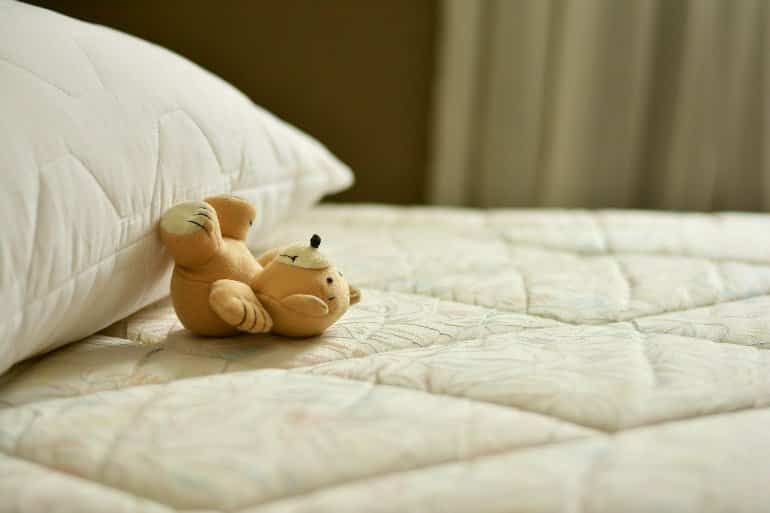 Summary: A study in fruit fly models of autism reveals sleep disruption associated with the neurodevelopmental disorder is associated with elevated levels of serotonin. The origin of the higher levels of serotonin was discovered to be in glial cells in the blood-brain barrier.
Source: Radboud University.
Bad sleep causes severe health issues and affects our ability to concentrate, memorize, and cope with challenging situations. Individuals with neurodevelopmental disorders such as autism and intellectual disability, frequently suffer from sleep problems. However, little is known about their underlying mechanisms.