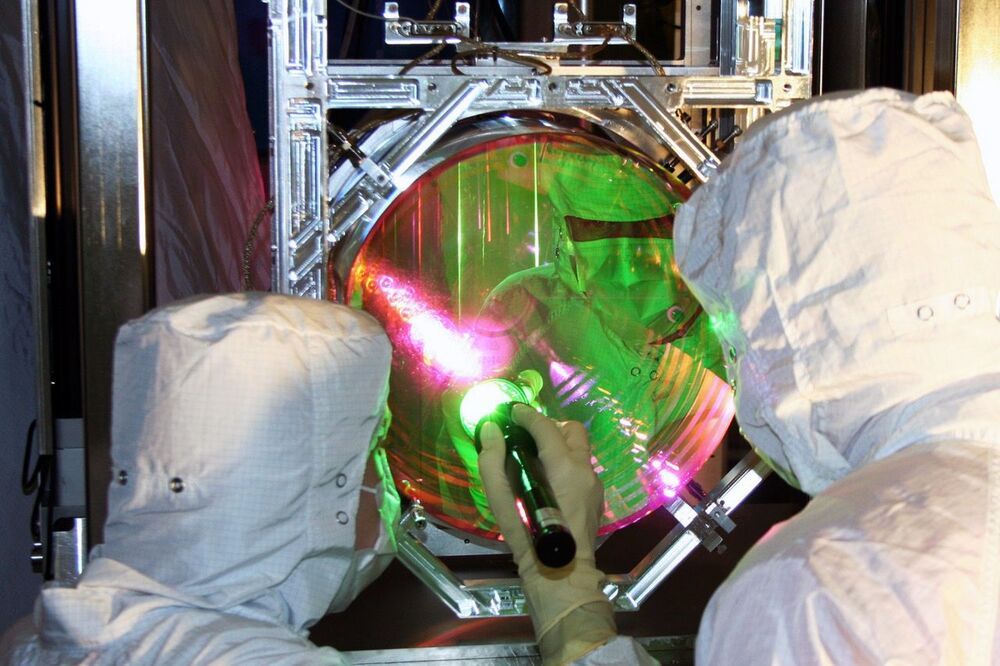 "Stationary" has very different meanings at quantum and real-world scales – an object that looks perfectly still to us is actually made up of atoms that are buzzing and bouncing around. Now, scientists have managed to slow down the atoms almost to a complete stop in the largest macro-scale object yet.
The temperature of a given object is directly tied to the motion of its atoms – basically, the hotter something is, the more its atoms jiggle around. By extension, there's a point where the object is so cold that its atoms come to a complete standstill, a temperature known as absolute zero (−273.15 °C,-459.67 °F).
Scientists have been able to chill atoms and groups of atoms to a fraction above absolute zero for decades now, inducing what's called the motional ground state. This is a great starting point to then create exotic states of matter, such as supersolids, or fluids that seem to have negative mass.