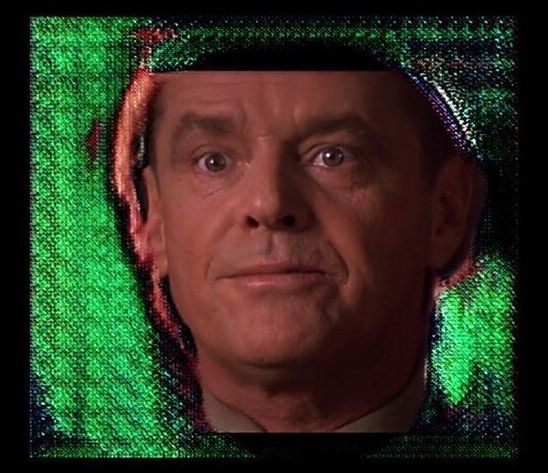 A new AI dubbing technology syncs actors' mouths with recorded dialogue to make the experience of watching a movie in an unknown language less jarring.
The challenge: If you want to watch a movie in a language you don't understand, you have two choices: you can either read subtitles, which can be distracting, or you can watch a dubbed version of the film.
During the dubbing process, voice actors who do speak your language record all of the film's dialogue in a sound booth. The original dialogue is then replaced with that audio.