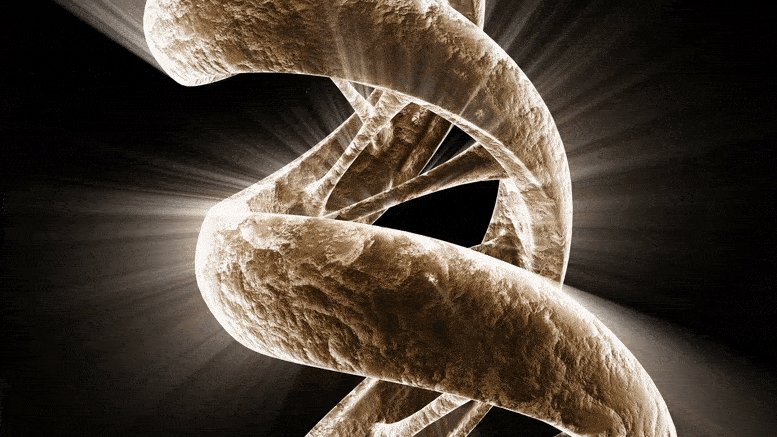 Biologists in the UK and Austria have discovered 71 new imprinted genes in the mouse genome.
Biologists at the Universities of Bath and Vienna have discovered 71 new 'imprinted' genes in the mouse genome, a finding that takes them a step closer to unraveling some of the mysteries of epigenetics – an area of science that describes how genes are switched on (and off) in different cells at different stages in development and adulthood.
To understand the importance of imprinted genes to inheritance, we need to step back and ask how inheritance works in general. Most of the thirty trillion cells in a person's body contain genes that come from both their mother and father, with each parent contributing one version of each gene. The unique combination of genes goes part of the way to making an individual unique. Usually, each gene in a pair is equally active or inactive in a given cell. This is not the case for imprinted genes. These genes – which make up less than one percent of the total of 20000+ genes – tend to be more active (sometimes much more active) in one parental version than the other.