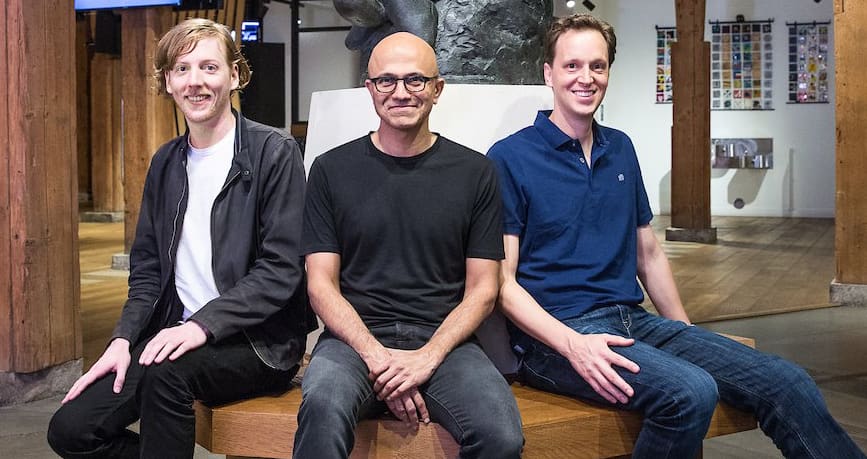 Microsoft is looking to simplify the process of programming, the area where the company got its start in 1975. That could keep programmers who already use the company's tools satisfied and also attract new ones.
The system, called GitHub Copilot, draws on source code uploaded to code-sharing service GitHub, which Microsoft acquired in 2018, as well as other websites. Microsoft and GitHub developed it with help from OpenAI, an AI research start-up that Microsoft backed in 2019.
Researchers at Microsoft and other institutions have been trying to teach computers to write code for decades. The concept has yet to go mainstream, at times because programs to write programs have not been versatile enough. The GitHub Copilot effort is a notable attempt in the field, relying as it does on a large volume of code in many programming languages and vast Azure cloud computing power.