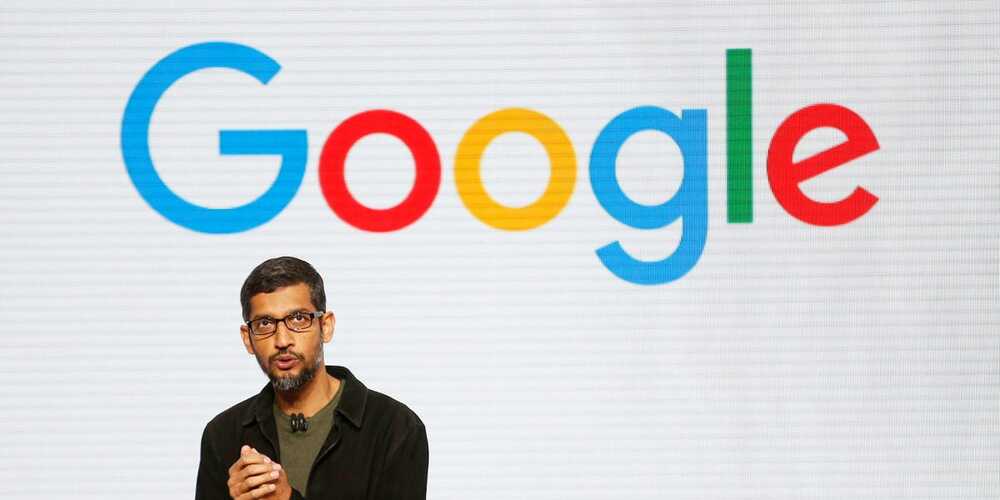 Google wants to train you to become a UX designer in 6 months — without a college degree. Here's how to make the most of the certificate program and potentially make $84000 a year.
The US unemployment rate sits at 6.7%. Thanks to COVID-19, millions of Americans are still out there looking for not just a new job but also an entire new career path.
Tech fields like UX design, data analysis, and project management are looking for promising candidates, and Google announced a new career-certificate program to help make them more accessible last summer.
The forthcoming program, called Google Career Certificates, will be taught online by Google staff, take six months to complete, and be treated as the equivalent of a relevant college degree by the search giant, according to Kent Walker, Google's senior vice president of global affairs.
Experts share their best tips on using bootcamps like Google's to launch a career in emerging tech fields.