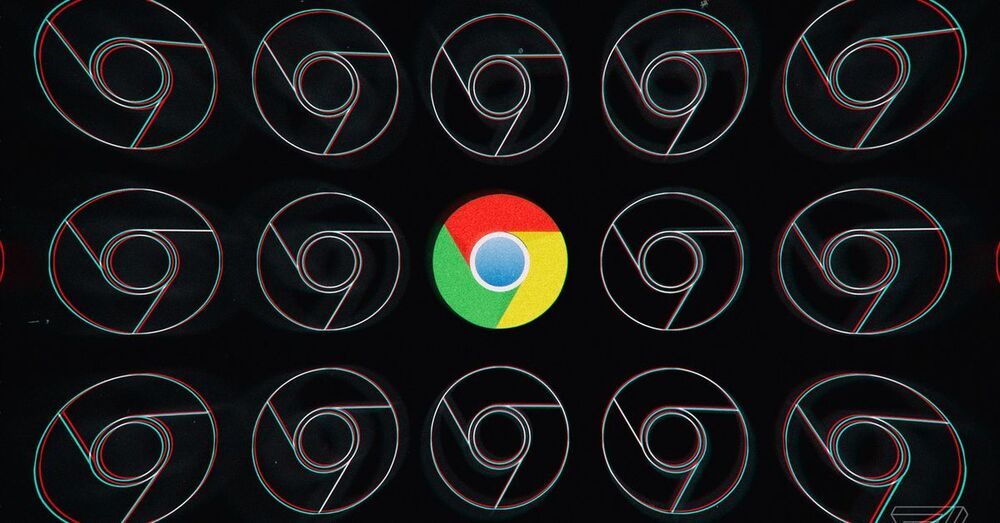 Third-party cookie trackers live to fight for another year.
---
Google is announcing today that it is delaying its plans to phase out third-party cookies in the Chrome browser until 2023, a year or so later than originally planned. Other browsers like Safari and Firefox have already implemented some blocking against third-party tracking cookies, but Chrome is the most-used desktop browser, and so its shift will be more consequential for the ad industry. That's why the term "cookiepocalypse" has taken hold.
In the blog post announcing the delay, Google says that decision to phase out cookies over a "three month period" in mid-2023 is "subject to our engagement with the United Kingdom's Competition and Markets Authority (CMA)." In other words, it is pinning part of the delay on its need to work more closely with regulators to come up with new technologies to replace third-party cookies for use in advertising.
Few will shed tears for Google, but it has found itself in a very difficult place as the sole company that dominates multiple industries: search, ads, and browsers. The more Google cuts off third-party tracking, the more it harms other advertising companies and potentially increases its own dominance in the ad space. The less Google cuts off tracking, the more likely it is to come under fire for not protecting user privacy. And no matter what it does, it will come under heavy fire from regulators, privacy advocates, advertisers, publishers, and anybody else with any kind of stake in the web.