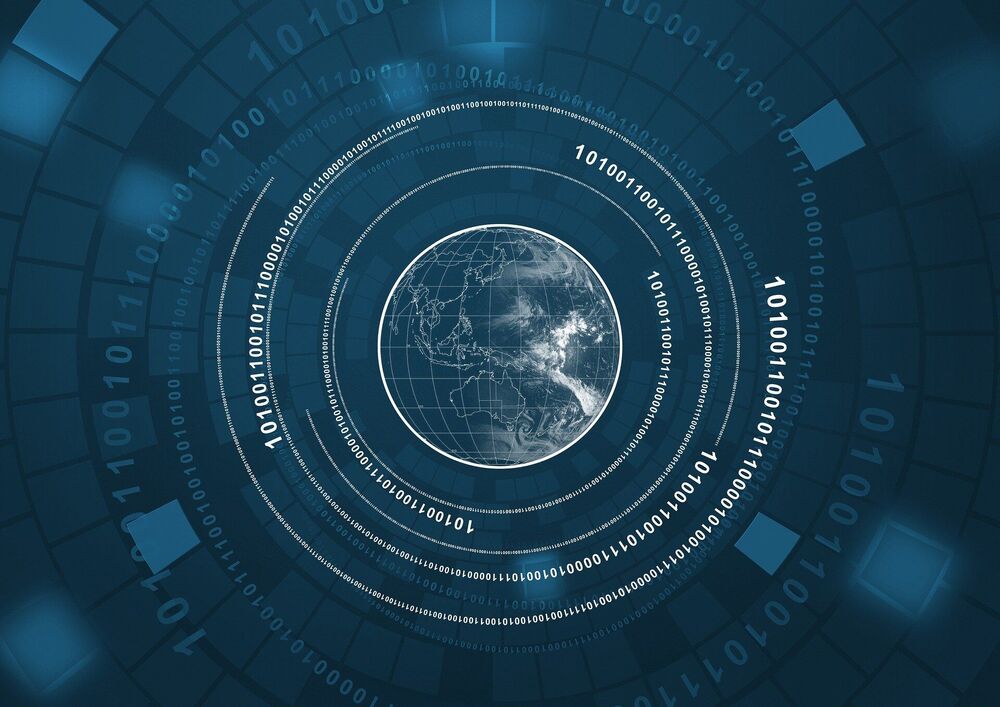 The EU's data protection agencies on Monday called for an outright ban on using artificial intelligence to identify people in public places, pointing to the "extremely high" risks to privacy.
In a non-binding opinion, the two bodies called for a "general ban" on the practice that would include "recognition of faces, gait, fingerprints, DNA, voice, keystrokes and other biometric or behavioural signals, in any context".
Such practices "interfere with fundamental rights and freedoms to such an extent that they may call into question the essence of these rights and freedoms," the heads of the European Data Protection Board and the European Data Protection Supervisor said.