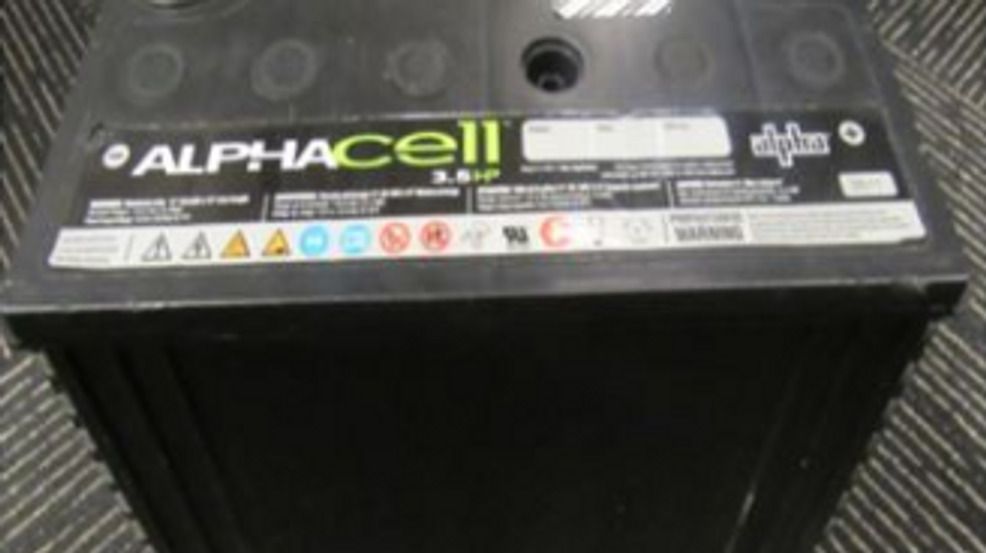 | by KSNV NEWS 3, LAS VEGAS.
---
RENO (AP) — A battery recycling company founded by a former executive at Tesla Inc. broke ground on 100 acres (40 hectares) of land at an industrial park near Reno as part of its expansion plan.
Redwood Materials, which was founded in Nevada in 2017, is expecting its operations to continue growing with a boost in used battery packs from older electric vehicles, the Reno-Gazette Journal reported.
As a result, the company plans to expand its facilities and increase its workforce from just over 100 employees to more than 600 in the next couple of years. In addition to the acquisition at the Tahoe-Reno Industrial Center, the company is also undertaking a major project in Carson City to expand its 150000-square-foot facility (13935-square-meter) to 550000 square feet (51000 square meters) within the next two years.