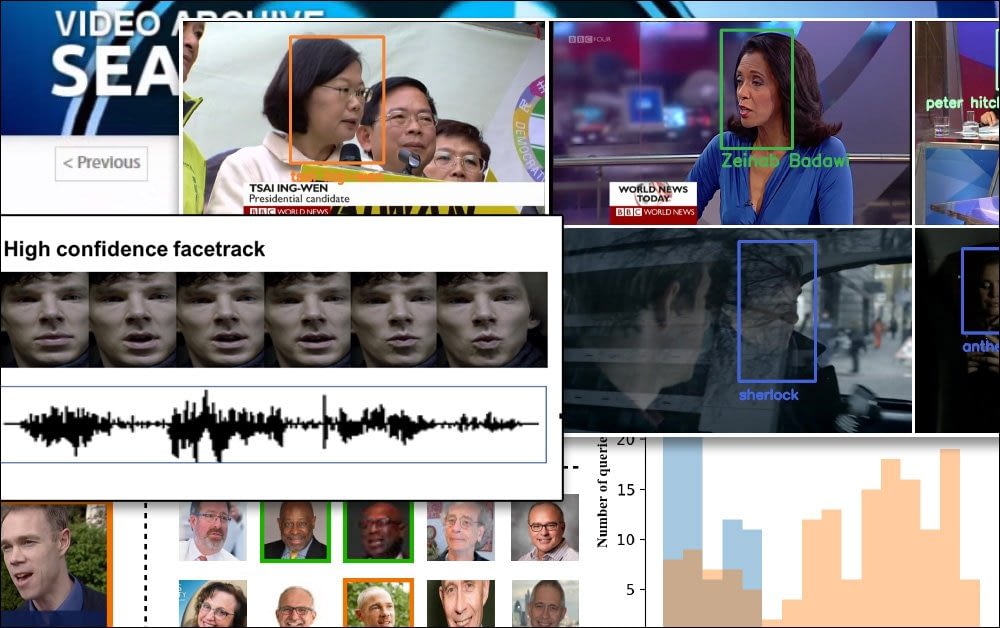 Researchers at Oxford University have developed an AI-enabled system that can comprehensively identify people in videos by conducting detective-like, multi-domain investigations as to who they might be, from context, and from a variety of publicly available secondary sources, including the matching of audio sources with visual material from the internet.
Though the research centers on the identification of public figures, such as people appearing in television programs and films, the principle of inferring identity from context is theoretically applicable to anyone whose face, voice, or name appears in online sources.
Indeed, the paper's own definition of fame is not limited to show business workers, with the researchers declaring 'We denote people with many images of themselves online as famous'.