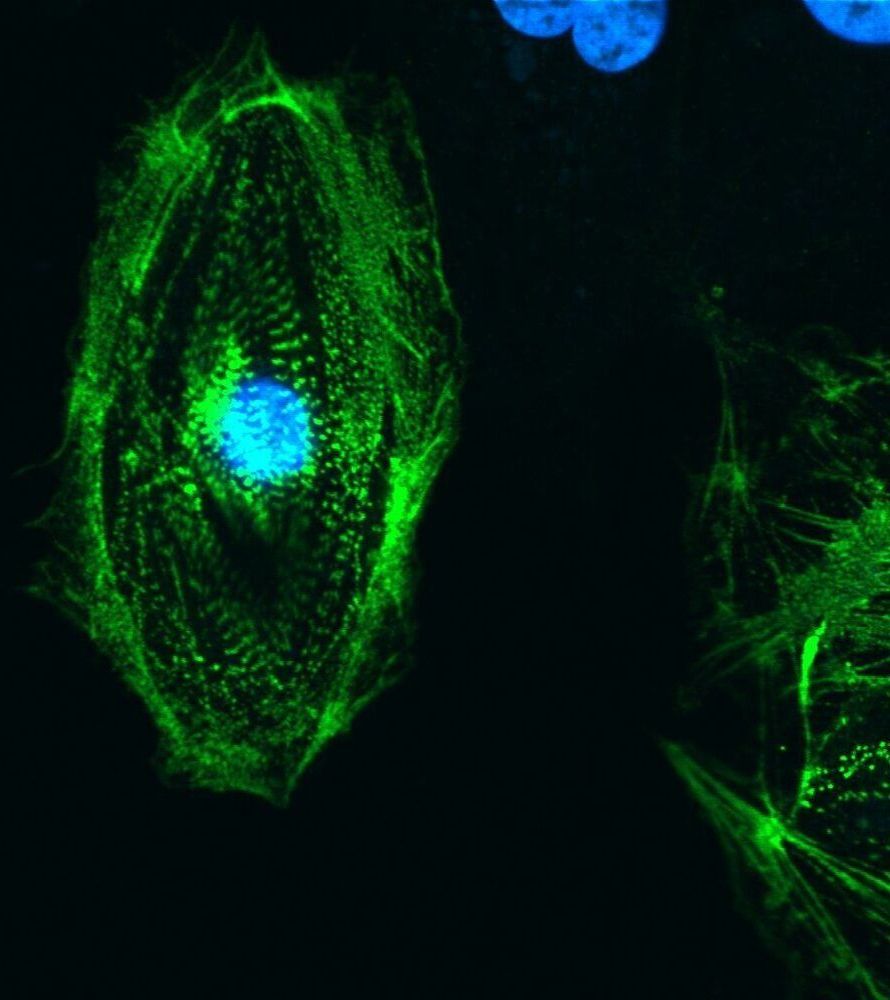 As part of preparing for an experiment aboard the International Space Station, researchers explored new ways to culture living heart cells for microgravity research. They found that cryopreservation, a process of storing cells at-80°C, makes it easier to transport these cells to the orbiting lab, providing more flexibility in launch and operations schedules. The process could benefit other biological research in space and on Earth.
The investigation, MVP Cell-03, cultured heart precursor cells on the space station to study how microgravity affects the number of cells produced and how many of them survive. These precursor cells have potential for use in disease modeling, drug development, and regenerative medicine, such as using cultured heart cells to replenish those damaged or lost due to cardiac disease.
Previous studies suggest that culturing such cells in simulated microgravity increases the efficiency of their production. But using live cell cultures in space presents some unique challenges. The MVP Cell-03 experiment, for example, must be conducted within a specific timeframe, when the cells are at just the right stage. Flight changes and crew availability could lead to delays that affect the research.