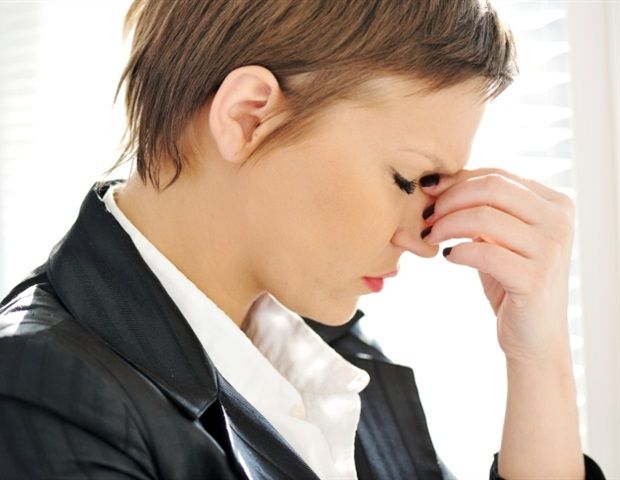 I still don't get how there seems to be No organized effort anywhere to achieve the ability to 3D print a perfect genetic match of all organs by 2025 — 2030. You would think some government somewhere would want to work round the clock on this.
---
NIBIB-funded engineers at the University of Buffalo have fine-tuned the use of stereolithography for 3D printing of organ models that contain live cells. The new technique is capable of printing the models 10–50 times faster than the industry standard-;in minutes instead of hours-; a major step in the quest to create 3D-printed replacement organs.
Conventional 3D printing involves the meticulous addition of material to the 3D model with a small needle that produces fine detail but is extremely slow —taking six or seven hours to print a model of a human part, such as a hand, for instance. The lengthy process causes cellular stress and injury inhibiting the ability to seed the tissues with live, functioning cells.
The method developed by the SUNY Buffalo group, led by Rougang Zhao, PhD, Associate Professor of Biomedical Engineering in the Jacobs School of Medicine & Biomedical Sciences, takes a different approach that minimizes damage to live cells. The rapid, cell friendly technique is a significant step towards creating printed tissues infused with large numbers of living cells.