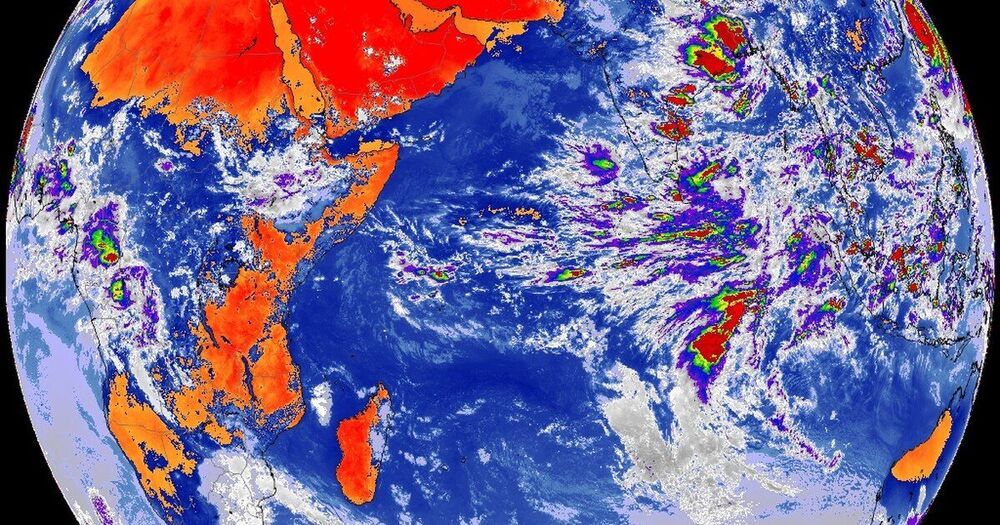 Based on the recommendations of weather forecasters, Operation Overlord's June 5 D-Day was postponed due to a weather front. However, the operation was launched one day later when analysis projected a short period of acceptable weather. Germany's forecasters missed this break, and the results were cataclysmic for German forces.
The Korean and Vietnam conflicts highlighted a growing need for "weather superiority" as enemy forces learned to take advantage of periods of bad weather that limited the effectiveness of U.S. air forces. Even in Desert Storm, the first item in planning the daily air operations began with a weather forecast.
Today, superior knowledge of environmental conditions is a force multiplier for all the services in an era where concepts like Joint All-Domain Command and Control are accelerating the speed and precision at which war is conducted. The outcome of future conflict will depend on rapid, accurate and more fully informed decisions. If a commander lacks an assured source of high-fidelity intelligence about the environment, then tools, tactics and timing cannot be aligned to achieve desired outcomes.