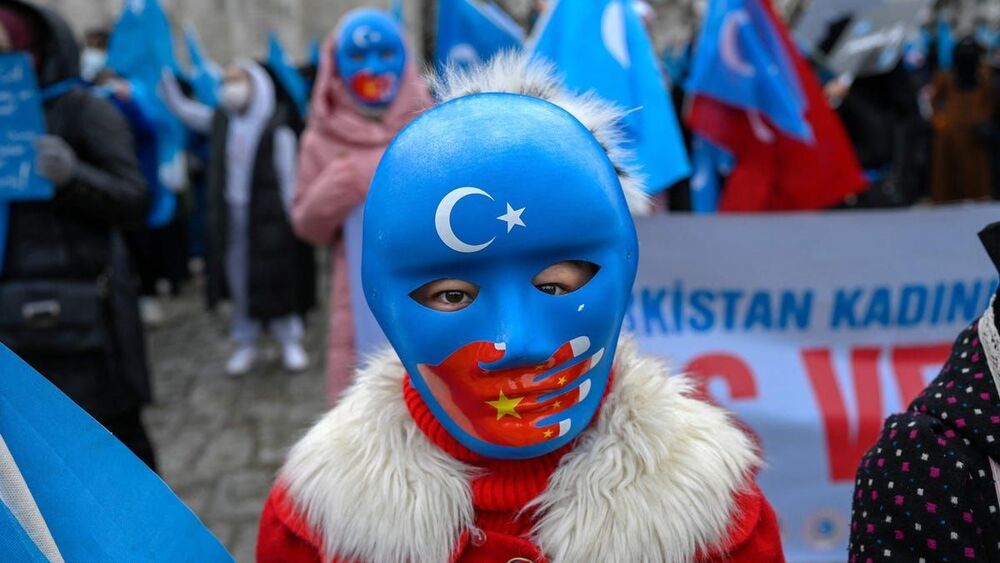 Here's what you need to know:
The Uyghurs are a predominantly Muslim ethnic minority who live in what China refers to as the Xinjiang region, but what some Uyghurs call East Turkestan. There are an estimated 11 million Uyghurs in Xinjiang, a large patch of land in western China that shares a border with Pakistan, Kazakhstan and. The Uyghurs speak a Turkic language and have a different cultural identity than the Han Chinese population, which speaks Mandarin and is generally not religious.
The Chinese Communist government views the Uyghurs as a threat in part because some have sought greater autonomy or even a separate state. Chinese government officials allege there are extremists within the Uyghur community and have said their campaign to "re-educate" the Uyghurs is justified by terrorism concerns.