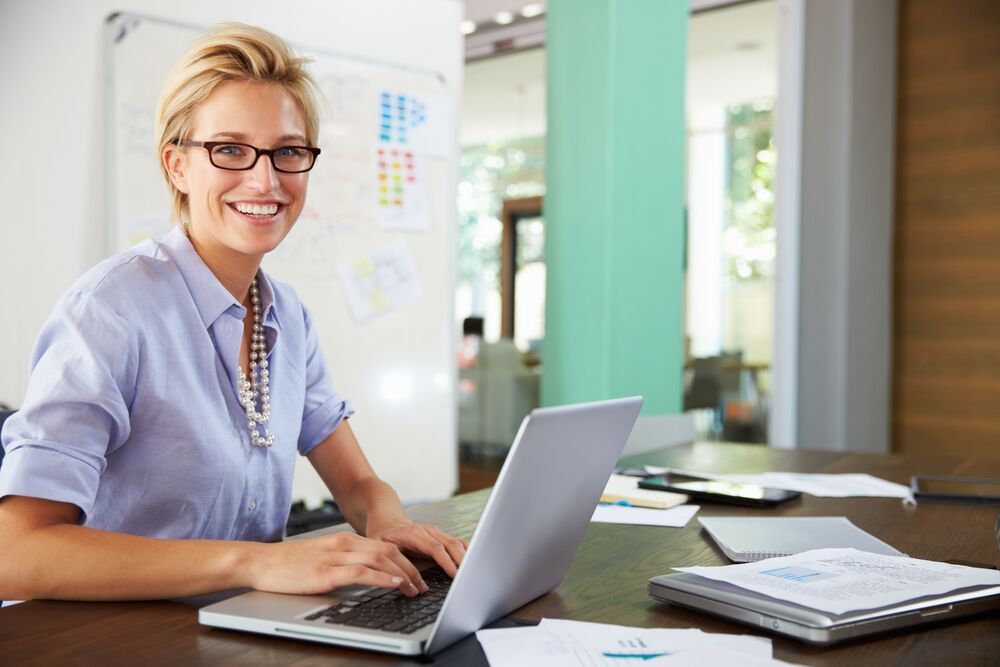 Opportunity to Publish AI Related Papers in a Peer-Reviewed Journal w/o cost. One in the BICA*AI 2021 Conference and the Philosophy and Computing Conference at IS4SI Summit in September.
---
One of the bigger problems I have run into in doing research out of a small lab is the cost of publishing papers and get them peer-reviewed. Many of the most specialized scientific conferences like BICA Society (Biologically Inspired Cognitive Architectures for AI) can not afford to subsidize costs. This means limits on how many papers can be released and spreading papers over many years sometimes. Recently I got invited to produce and help produce two scientific conferences at the IS4IS summit in September, and the best part is that IS4SI has gotten a grant to cover publishing costs. This means everyone for both conferences is able to publish (assuming your paper meets standards) and attend for free.
If for some reason, your paper does not meet the quality or topic bar's, we can help you. So the two VIRTUAL conferences are:
BICA*AI 2021 – Biologically Inspired Cognitive Architectures for AI (I'm the chair on this one) This conference contributing to the 2021 Summit of the International Society for the Study of Information (IS4SI), is about how data and data architecture is used and implemented in theory and practice in agent-based systems using cognitive architectures that are inspired in large part by the human and animal mind. All aspects of information theory and information architecture in a Biologically Inspired Cognitive Architectures (BICA) based system may be covered. This conference is about information theory from the BICA perspective.