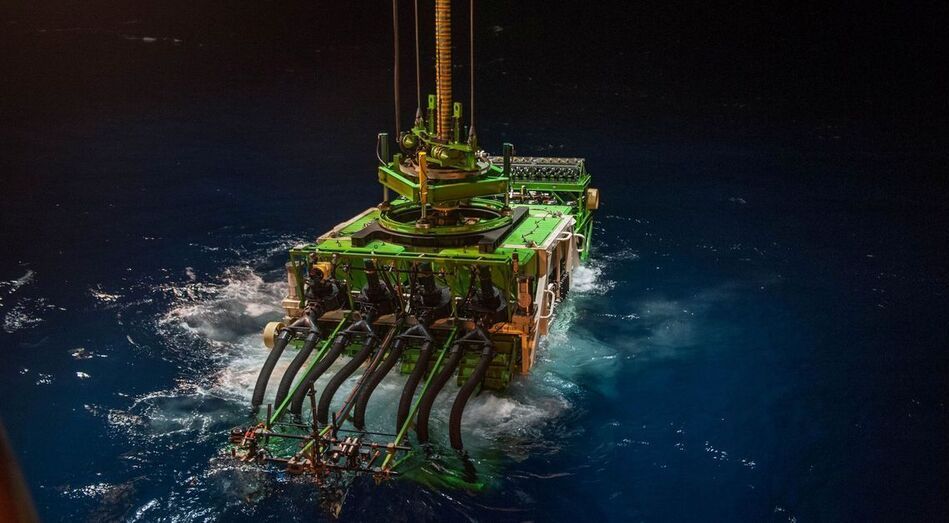 A seabed mining robot being tested on the Pacific Ocean floor at a depth of more than 4 km (13000 ft) has become detached, the Belgian company running the experimental trial said on Wednesday.
Global Sea Mineral Resources (GSR), the deep-sea exploratory division of dredging company DEME Group, has been testing Patania II, a 25-tonne mining robot prototype, in its concession in the Clarion Clipperton Zone since April 20.
The machine is meant to collect the potato-sized nodules rich in cobalt and other battery metals that pepper the seabed in this area, and was connected to GSR's ship with a 5km cable.