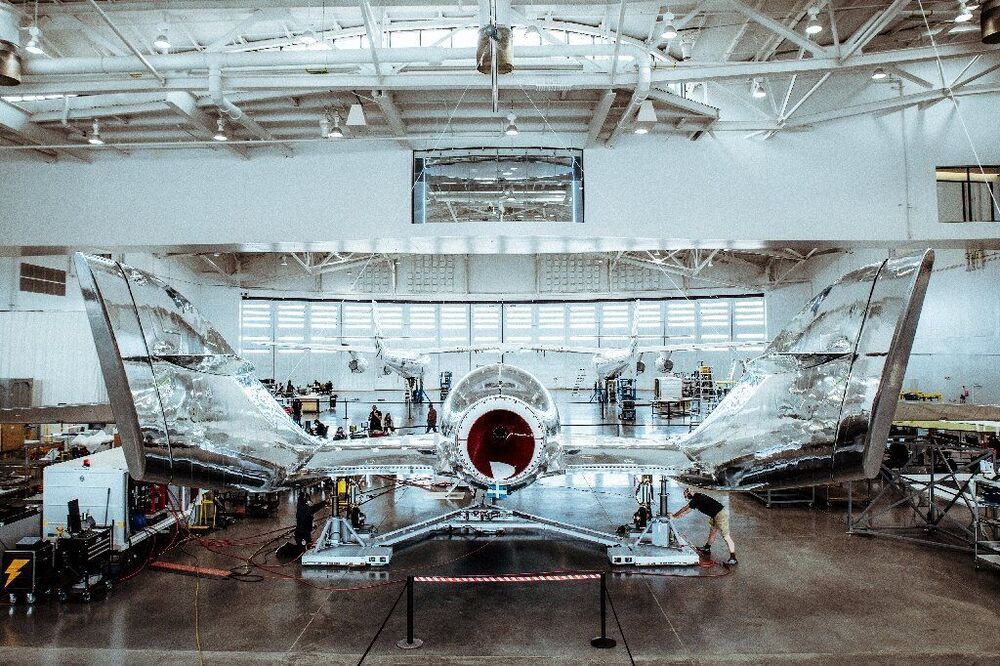 Several hundred people have already booked their tickets and begun training for a spectacular voyage: a few minutes, or perhaps days, in the weightlessness of space.
The mainly wealthy first-time space travellers are getting ready to take part in one of several private missions which are preparing to launch.
The era of space tourism is on the horizon 60 years after Soviet cosmonaut Yuri Gagarin became the first person in space.