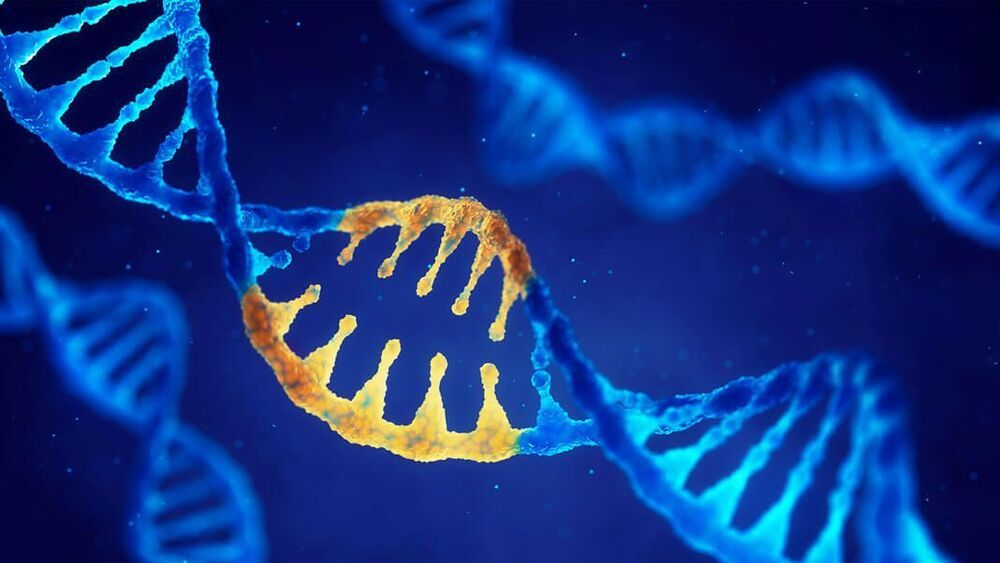 Why not add a light switch instead?
This month, a team from the University of California, San Francisco (UCSF) reimagined CRISPR to do just that. Rather than directly acting on genes—irrevocably dicing away or swapping genetic letters— the new CRISPR variant targets the biological machinery that naturally turns genes on or off.
Translation? CRISPR can now "flip a light switch" to control genes—without ever touching them directly. It gets better. The new tool, CRISPRoff, can cause a gene to stay silent for hundreds of generations, even when its host cells morph from stem cells into more mature cells, such as neurons. Once the "sleeping beauty" genes are ready to wake up, a complementary tool, CRISPRon, flips the light switch back on.