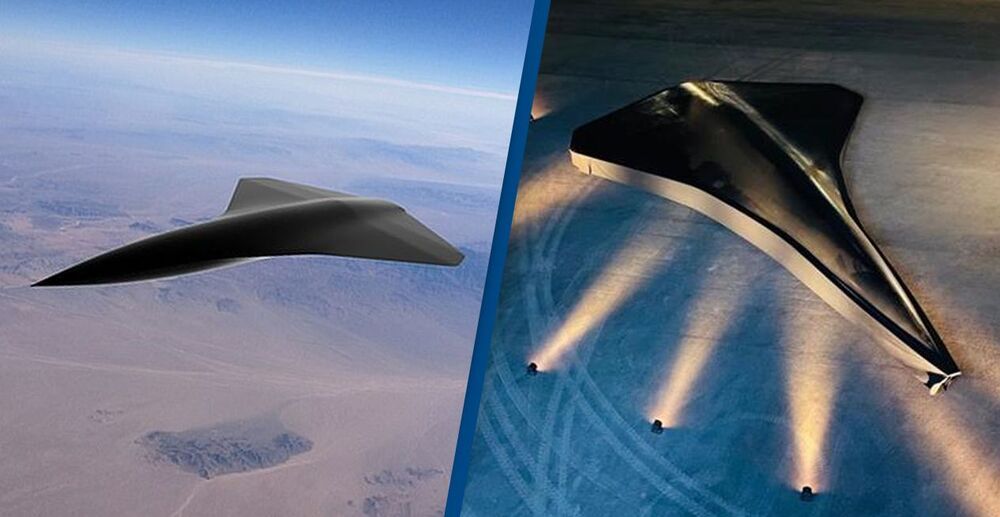 It can exceed the speed of sound, hitting an astonishing Mach 2.1! 😲🤯
---
A new combat drone has been created that can hit speeds of more than 1500mph.
The drone is much bigger than the ones you'll have seen floating around your local parks, however, and looks more like a small spaceship.
Created by Kelley Aerospace, the supersonic drone is made up of carbon fibre and is completely unmanned; it can exceed the speed of sound, hitting an astonishing Mach 2.