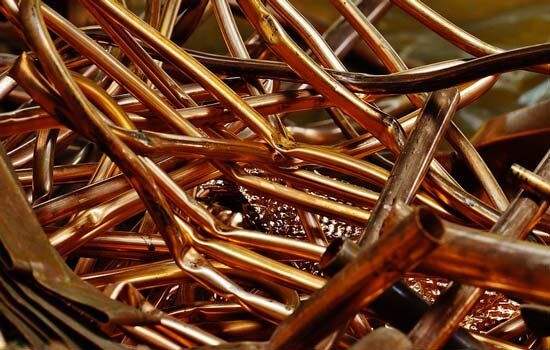 A study by Monash scientists has found that a rare earth affects the fate of a key reaction with copper, gold, silver, and uranium mineralisation.
The work is part of the "Olympic Dam in a test tube" project, where researchers tried to reproduce the processes that resulted in the concentration of more than a trillion dollars worth of metals at Olympic Dam in South Australia in the laboratory.
The study, published in Nature Communications, found that Cerium, which belongs to the group of elements called 'rare earths' speeds up important reactions and plays other significant roles.