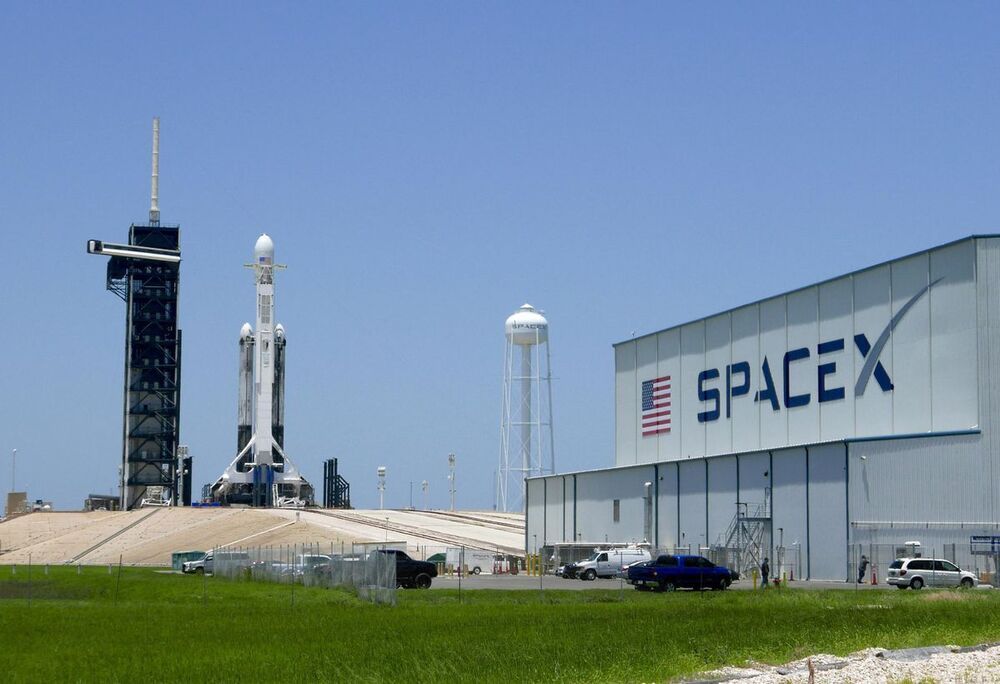 Half a century after the last astronauts left the Moon, the idea of sending crews to Mars still seems like some sort of vague space policy notion. After all, crews have yet to revisit the Moon. So, even today, talk of getting astronauts to Mars seems largely confined to PowerPoint presentations.
Thus, it was precisely that sense of inexactitude that prompted a young South African-born entrepreneur named Elon Musk to begin his quest to make the dream of boots on Mars a reality.
It's a notion that is chronicled with alacrity in Eric Berger's page-turning new book "Liftoff: Elon Musk and the Desperate Early Days that Launched SpaceX." Berger, senior space editor at Ars Technica, writes with the kind of hard-won insider authority that only comes through covering the nuts and bolts of the commercial space industry for the past twenty years.