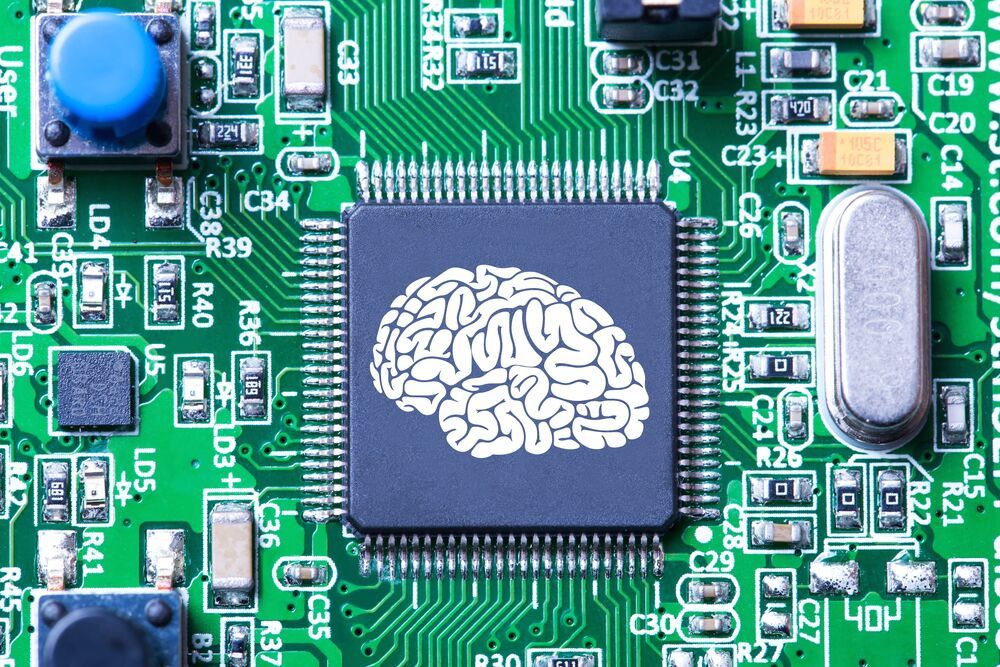 China laid out seven "frontier" technologies in its 14th Five Year Plan. These are areas that China will focus research on and include semiconductors and brain-computer fusion.
Yuichiro chino | moment | getty images.
However, such work is already underway in the U.S. at Elon Musk's company Neuralink. Musk is working on implantable brain-chip interfaces to connect humans and computers.