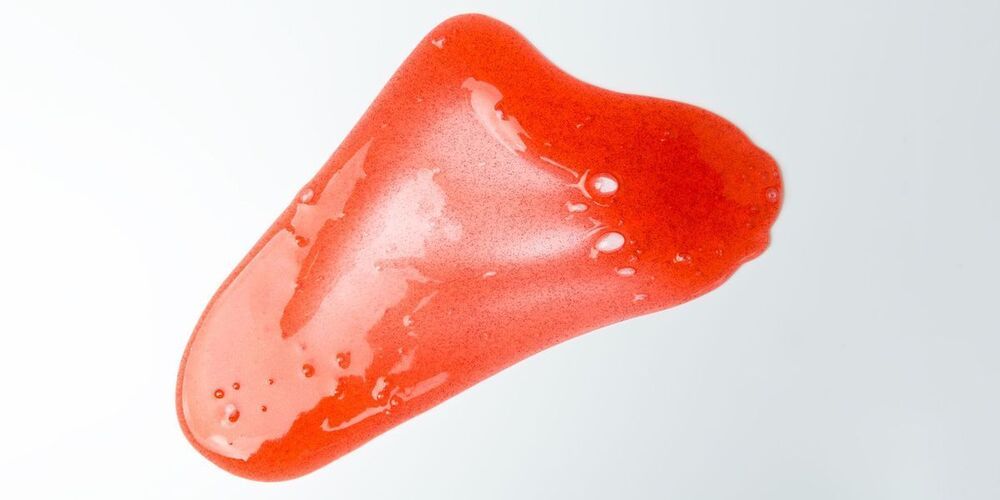 We're not really sure where they came from.
---
Just as you contain multitudes, your body contains multiple chemicals—a total of 109, in fact, including 55 that have never been reported in humans before, and 42 "mystery chemicals" that come from unknown environmental sources, according to a new study from UC San Francisco.
In the study, which appears in Environmental Science and Technology, scientists revealed the chemicals found in pregnant women's bodies. They say the chemicals have likely been in there for a while, but high-resolution spectrometry has only just begun to reveal them in detail. To test chemicals, researchers also rely on pure "standard" samples made by manufacturers, which they can't always get ahold of.