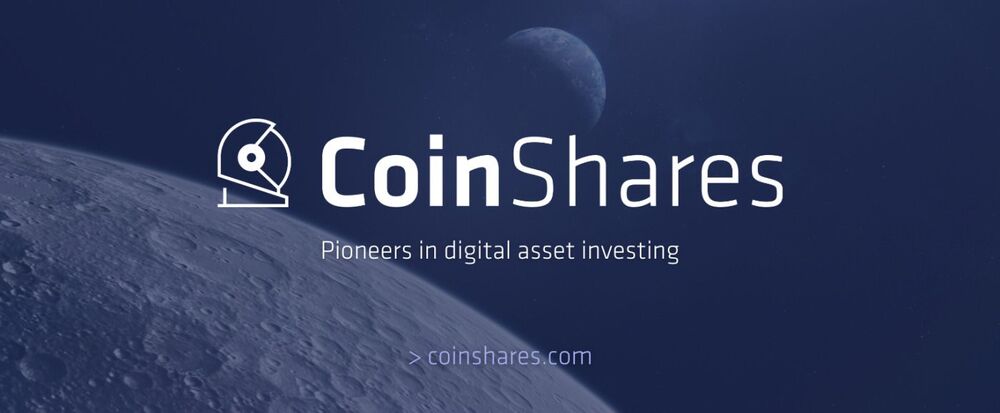 Bitcoin mining is mainly driven by renewable energy — hydro (by far the largest component), solar, wind and geothermal. Period.
In fact, we've estimated the lower bound of renewables penetration in the bitcoin mining energy mix to be 77.6%.
From 2018, but it's likely gotten better since then.
---
Addressing the dangers of lazy crypto industry research, and aiming to debunk the negative narrative that bitcoin detractors are attempting to create.