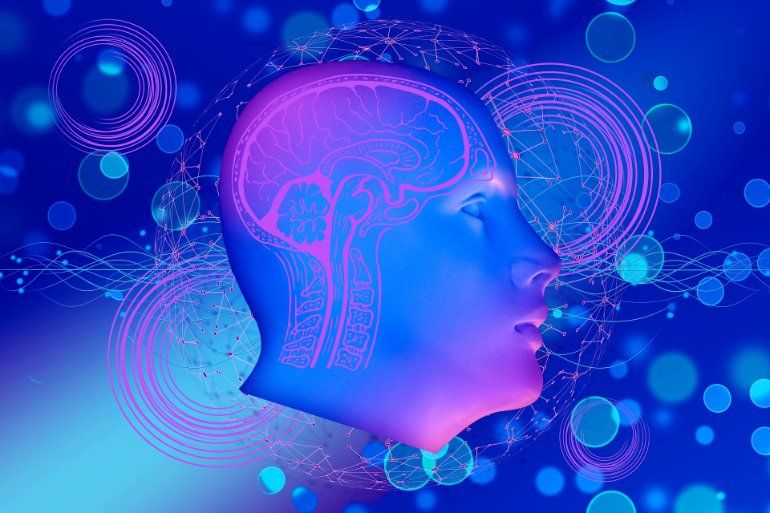 Summary: People with spinal cord injuries have the same brain activity during processing speed tasks as healthy older adults. The findings suggest the theory of accelerated cognitive aging following SCI is correct.
Source: Kessler Foundation.
A team of rehabilitation researchers has studied processing speed deficits in individuals with spinal cord injury (SCI), comparing their brain activation patterns with those of healthy age-matched controls, and older healthy individuals. They found that the SCI group and older controls had similar activation patterns, but the SCI group differed significantly from their age-matched controls.