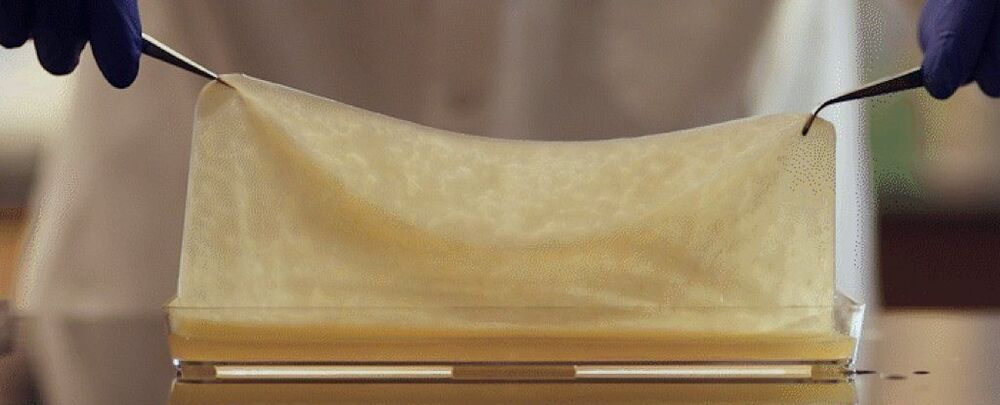 Scientists have created new kinds of 'living materials' by tweaking the base ingredients of kombucha – the popular tea drink fermented with a symbiotic culture of bacteria and yeast (aka SCOBY).
This kind of 'tea fungus' – sometimes called 'kombucha mother' – can do a lot more than just produce sour-tasting beverages, it seems.
By modifying the mixture of the culture, researchers were able to make engineered living materials (ELMs) that could one day have all sorts of practical applications, such as sensing light or detecting contaminants.