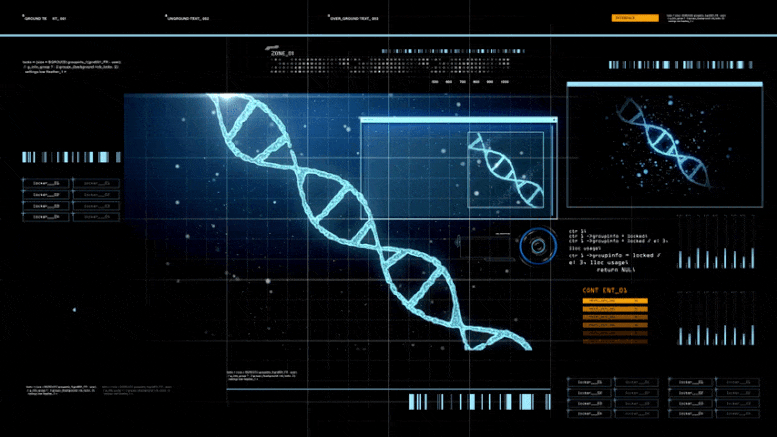 Researchers from the Max Planck Society assessed humans' capabilities for controlling killer AI. Read the details.
---
Researchers have found a simple way to eliminate almost all sequencing errors produced by a widely used portable DNA sequencer, potentially enabling scientists working outside the lab to study and track microorganisms like the SARS-CoV-2 virus more efficiently.
Using special molecular tags, the team was able to reduce the five-to-15 percent error rate of Oxford Nanopore Technologies' MinION device to less than 0.005 percent — even when sequencing many long stretches of DNA at a time.
"The MinION has revolutionized the field of genomics by freeing DNA sequencing from the confines of large laboratories," says Ryan Ziels, an assistant professor of civil engineering at the University of British Columbia and the co-lead author of the study, which was published on January 112021, in Nature Methods. "But until now, researchers haven't been able to rely on the device in many settings because of its fairly high out-of-the-box error rate."