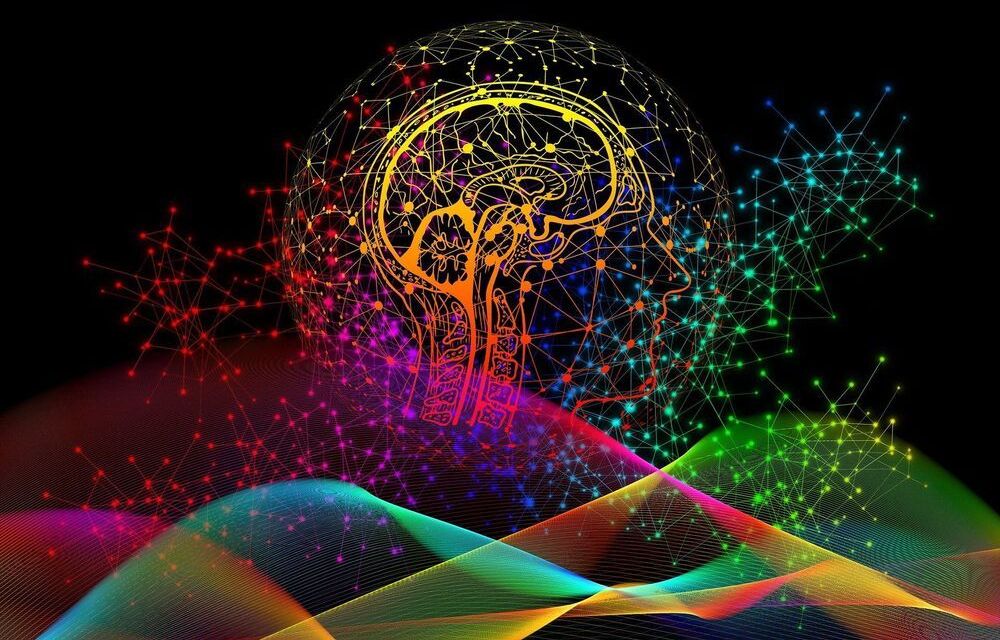 Summary: The genetics of neurocognitive skills were associated with higher tolerance of risk, delayed fertility, less healthy-risk behavior, and a greater willingness to forgo immediate gratification.
Source: Columbia University.
Noncognitive skills and cognitive abilities are both important contributors to educational attainment — the number of years of formal schooling that a person completes — and lead to success across the life course, according to a new study from an international team led by researchers at Columbia University Mailman School of Public Health, the University of Texas at Austin, and Vrije Universiteit Amsterdam.