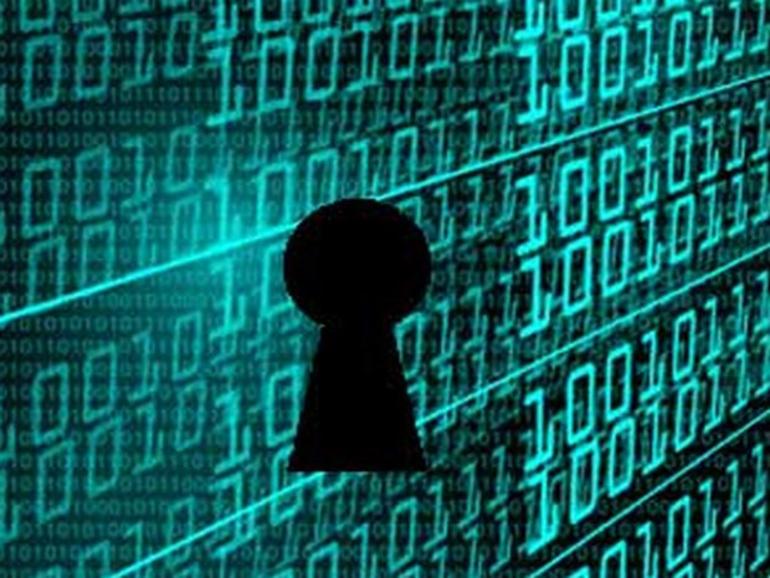 Controversy brewing?
But the site also touches on a sensitive topic in the cyber-security industry. For decades, security researchers have been secretly hacking back against malware operators.
Just like malware sometimes uses bugs in legitimate apps to infiltrate systems, security firms have also used bugs in malware code to infiltrate the attacker's infrastructure.