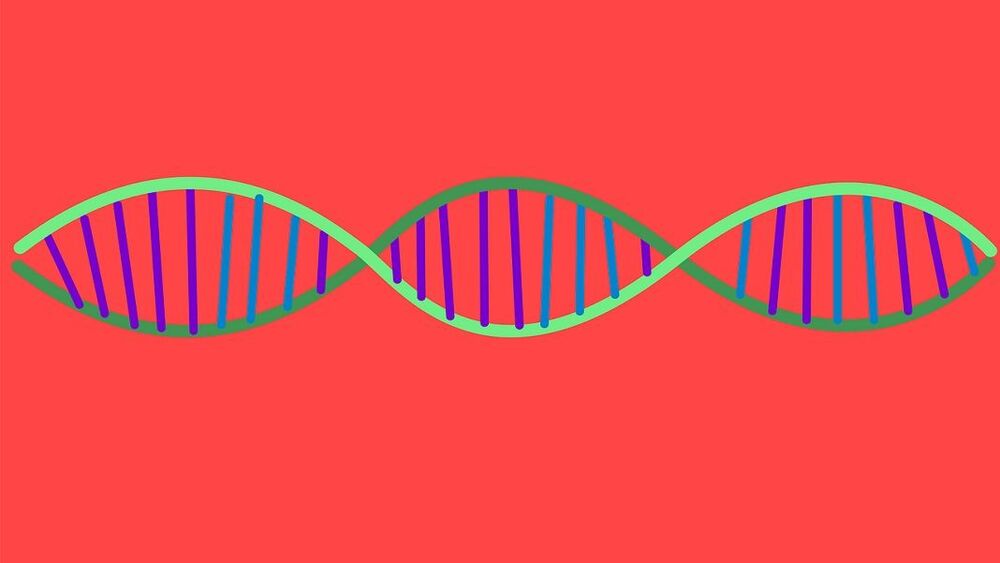 "This is perhaps the hardest part of all DNA storage approaches. If you can get the cells to directly talk to a computer, and interface its DNA-based memory system with a silicon-based memory system, then there are lots of possibilities in the future."
The work builds on a CRISPR-based cellular recorder Wang had previously designed for E. coli bacteria, which detects the presence of certain DNA sequences inside the cell and records this signal into the organism's genome.
The system includes a DNA-based "sensing module" that produces elevated levels of a "trigger sequence" in response to specific biological signals. These sequences are incorporated into the recorder's "DNA ticker tape" to document the signal.