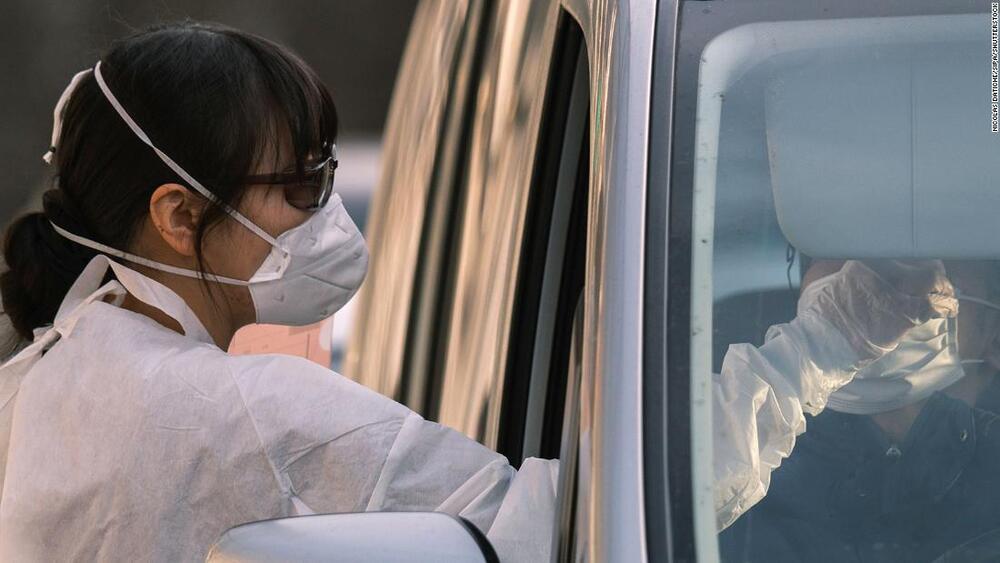 Japan's Prime Minister Yoshihide Suga has declared a state of emergency for the nation's capital and surrounding areas as Covid-19 cases surge to the highest levels since the start of the pandemic.
The emergency declaration will be in place from Friday until February 7 and applies to Tokyo and the three neighboring prefectures of Chiba, Saitama and Kanagawa. The emergency includes a number of restrictions on daily life.
Suga has ordered companies to encourage their staff to work from home and reduce office populations by 70%.