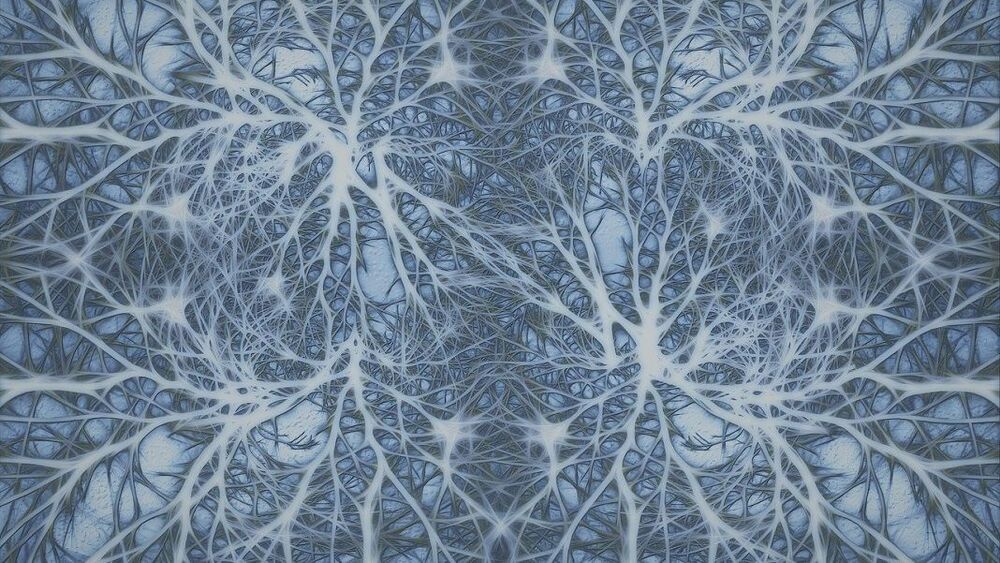 This prompted a pair of neuroscientists to see if they could design an AI that could learn from few data points by borrowing principles from how we think the brain solves this problem. In a paper in Frontiers in Computational Neuroscience, they explained that the approach significantly boosts AI's ability to learn new visual concepts from few examples.
"Our model provides a biologically plausible way for artificial neural networks to learn new visual concepts from a small number of examples," Maximilian Riesenhuber, from Georgetown University Medical Center, said in a press release. "We can get computers to learn much better from few examples by leveraging prior learning in a way that we think mirrors what the brain is doing."
Several decades of neuroscience research suggest that the brain's ability to learn so quickly depends on its ability to use prior knowledge to understand new concepts based on little data. When it comes to visual understanding, this can rely on similarities of shape, structure, or color, but the brain can also leverage abstract visual concepts thought to be encoded in a brain region called the anterior temporal lobe (ATL).