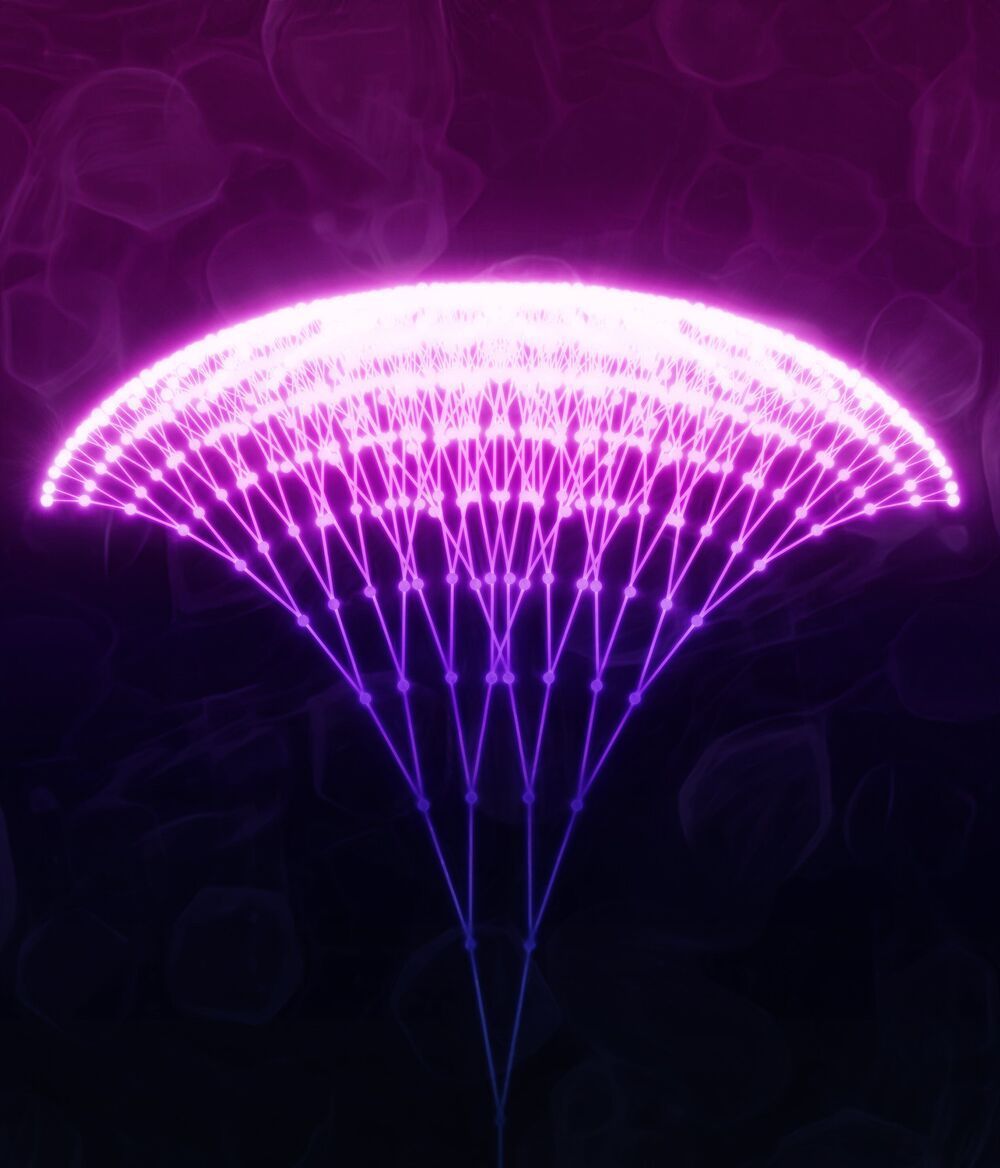 Researchers at Columbia Engineering report today that they have developed the first nanomaterial that demonstrates "photon avalanching," a process that is unrivaled in its combination of extreme nonlinear optical behavior and efficiency. The realization of photon avalanching in nanoparticle form opens up a host of sought-after applications, from real-time super-resolution optical microscopy, precise temperature and environmental sensing, and infrared light detection, to optical analog-to-digital conversion and quantum sensing.
"Nobody has seen avalanching behavior like this in nanomaterials before," said James Schuck, associate professor of mechanical engineering, who led the study published today by Nature. "We studied these new nanoparticles at the single-nanoparticle level, allowing us to prove that avalanching behavior can occur in nanomaterials. This exquisite sensitivity could be incredibly transformative. For instance, imagine if we could sense changes in our chemical surroundings, like variations in or the actual presence of molecular species. We might even be able to detect coronavirus and other diseases."
Avalanching processes—where a cascade of events is triggered by series of small perturbations—are found in a wide range of phenomena beyond snow slides, including the popping of champagne bubbles, nuclear explosions, lasing, neuronal networking, and even financial crises. Avalanching is an extreme example of a nonlinear process, in which a change in input or excitation leads to a disproportionate—often disproportionately large—change in output signal. Large volumes of material are usually required for the efficient generation of nonlinear optical signals, and this had also been the case for photon avalanching, until now.