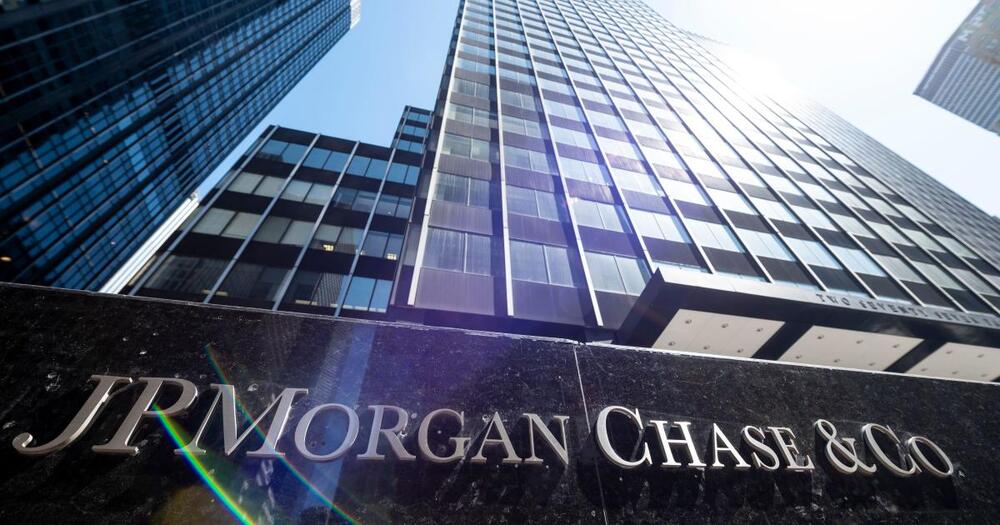 A congressional investigation into the 2016 U.S. presidential election has unearthed evidence that major banks processed $2 trillion in transactions despite suspecting they were connected to illegal activity.
So-called suspicious activity reports, filed by banks with government regulators, indicate the banks were concerned the transactions would help suspected terrorists, drug dealers, corrupt foreign officials and other bad actors move trillions of dollars around the world, as well as perpetuate investment frauds. The private reports, which covered 1999 through 2017, were obtained by BuzzFeed News and shared with the nonprofit International Consortium of Investigative Journalists.
The two organizations published their investigations into the documents over the weekend, but did not publish the complete reports. Both also declined to make public most of the information contained in the reports, including the customers who the banks suspected of illegal activity.